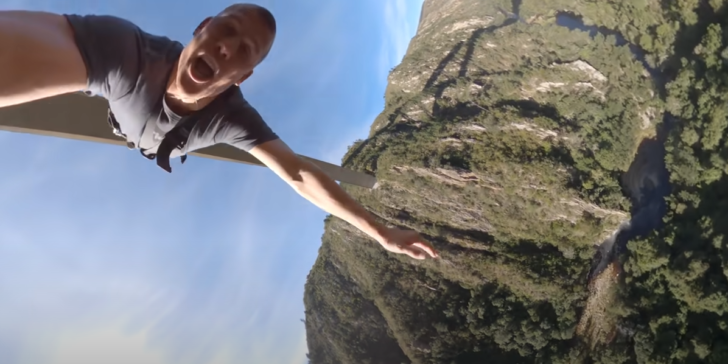 Koa Smith surfs a dry rock bodyboard reef slab, jumps off the highest bungee jump in the world and hikes in the beautiful mountains of Cape Town, South Africa.
Subscribe to follow the journey and watch more of Koa and the teams epic adventures!
SPECIAL THANKS TO ARTIST KOASTLE – Go check them out on Spotify!
Their song "Stay Close" is featured at the end of this episode – https://open.spotify.com/artist/3AqRI…
Filmed and edited by: Michael Veltman – https://www.instagram.com/shmikesss​​
Nick Sokoloff – https://www.instagram.com/shotby_nick
Special thanks to: Local Knowledge for the Appa Van – https://localknowledgetours.com/