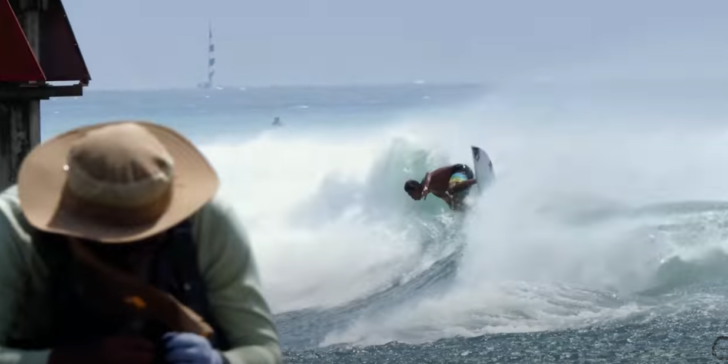 LAST SOUTH SWELL OF THE SUMMER?! Ala Moana Bowls, South Shore Oahu
Thank you for all the support !
I appreciate you all.

Frame grab shows: There's always a ton of ocean commotion in town…
"Don't forget to like and subscribe to help us grow!
Also you can go to flowstatevlog.com to check out my new merchandise!
Don't forget I donate 10% of every item sold to Mauli Ola foundation and Sustainable Coastlines Hawaii which are two amazing non profit organizations!
Stay tuned for next week's episode!
Much love, Aloha.
Merch: flowstatevlog.com