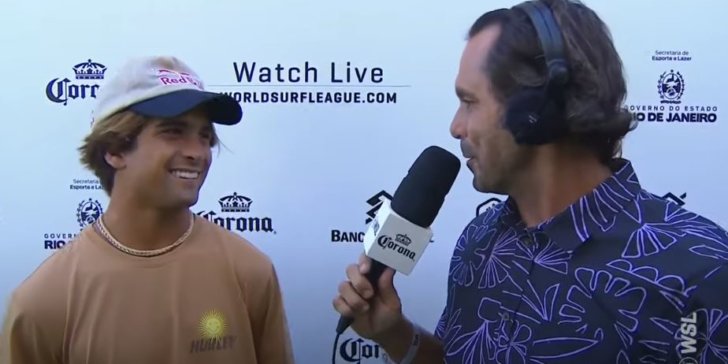 Considered one of surfing's prodigies, Eli Hanneman fulfilled his destiny of joining the 2024 Championship Tour roster, joining fellow Maui competitor Imaikalani DeVault as they prepare for the world's best starting at Pipeline.
The battle for Championship Tour qualification comes down to this:
With three surfers already locking up their place on the 2023 tour, eight men's and four women's spots are still up for grabs when the best up-and-coming surfers head to Brazil for the Challenger Series finale.
Watch the Corona Saquarema Pro pres by Banco Do Brasil live October 14-21 on worldsurfleague.com.
The WSL Challenger Series is the pathway to pro surfing's highest level.
Across the six-event gauntlet, the sport's most promising talents battle against former CT competitors to become one of the 10 men and five women who qualify for the Championship Tour and earn their place among the world's best surfers.