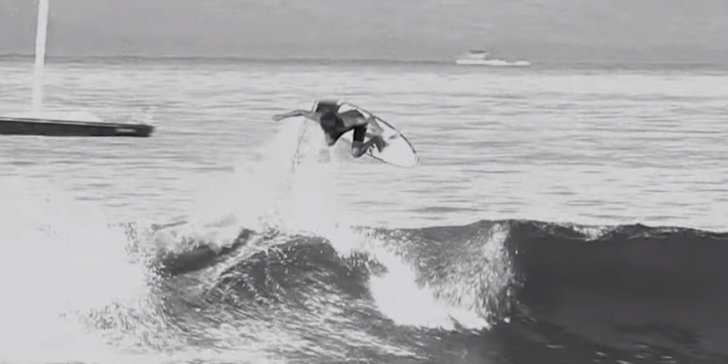 Maui starts 'em young & grooms 'em for stardom.
Eli Hanneman just turned 16… that makes 12 years of surfing.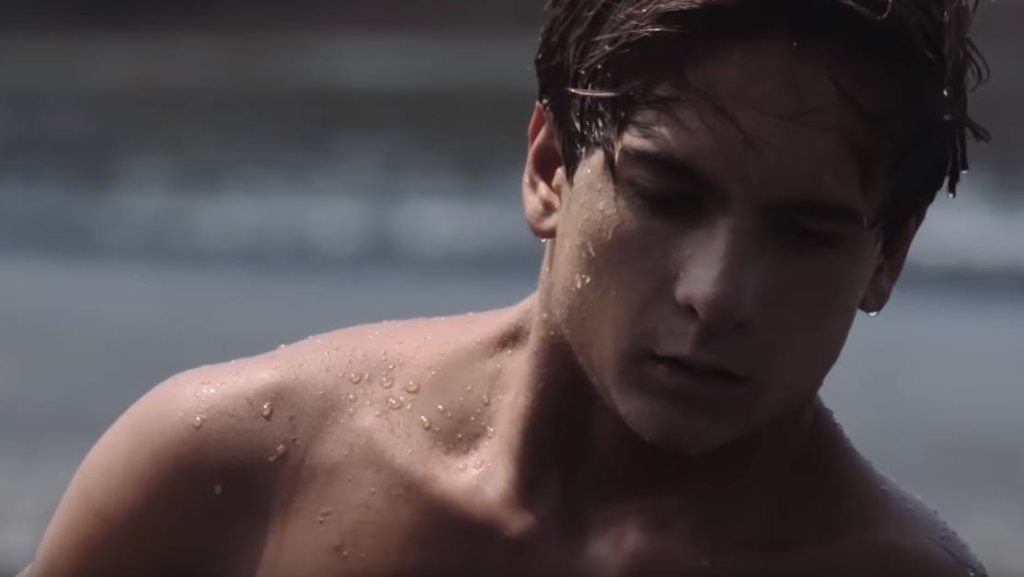 But the difference is that by the time he hit age 12 his world-class talent was crystal clear.
His latest clip, "15", reveals how versatile this 'kid' is….the future of surfing looks bright…esp. for Eli.