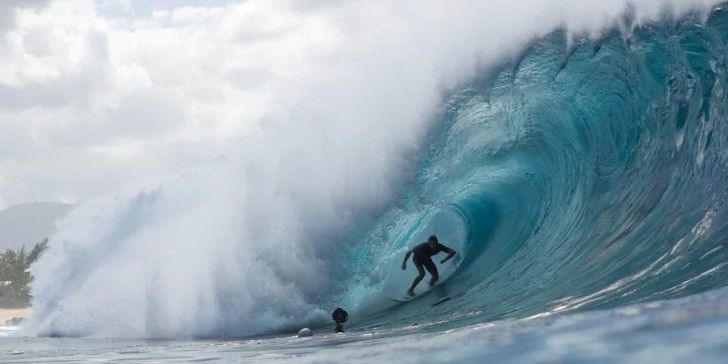 Here's proof of a Winter to remember…This epic video captures it all. Plus don't miss 4:20…
EL NINO at Pipeline 2016 from ALVARO MALPARTIDA on Vimeo.
SURFERS ~ Alvaro Malpartida, Miguel Tudela, Martin Jeri, Ezra Sitt, Eala Stewart, Carlos Muñoz, Mason Ho, Gordo Cesarano, Ryan Hipwood, Nathan Fletchers, Randall Paulson, Derek Ho, Jack Robinson & Diego Santos.
SPONSORS ~ Doo Australia & Malpafish
FILM ~ Jose Plaza / Thruster Magazine Peru
TRACK ~ Koko Man & Puala Funga / Mornning Mister Sunshine
+ FOOTAGE ~ Damien Robertson