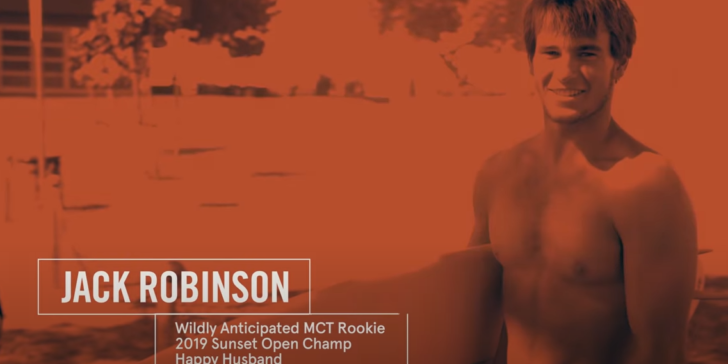 Watch Part 1 of our 2-part No Contest Hawai'i Special.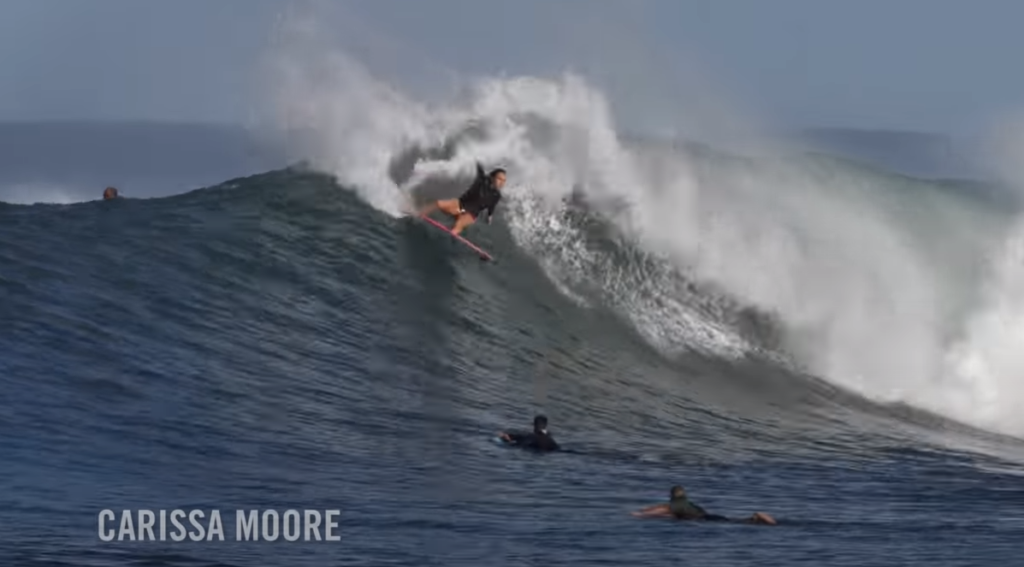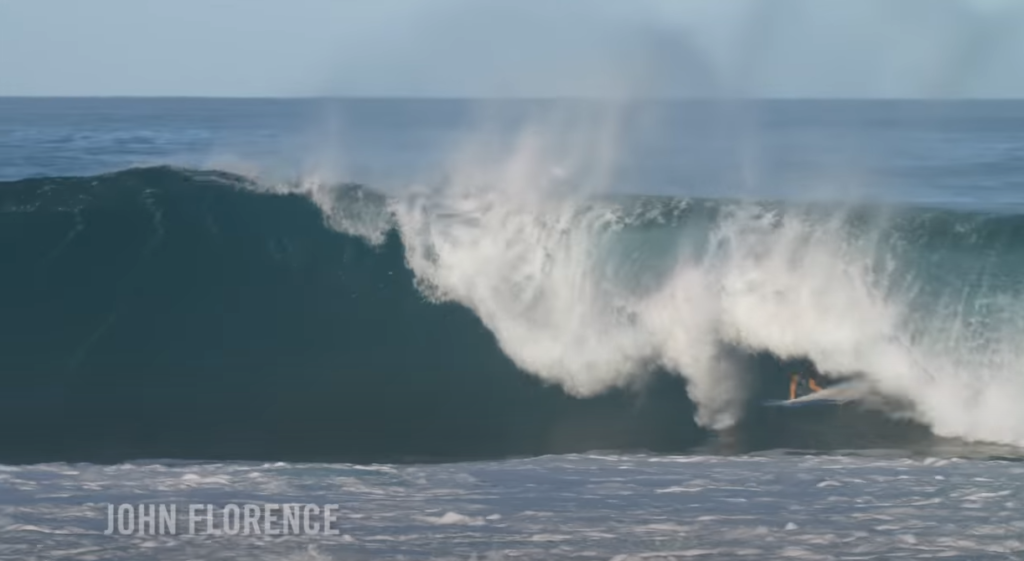 Above frame claim: whether it's Pipe, Backdoor, Haleiwa or 25′ Outer Reefs, John Florence is next level…. SNN
Mahalo to Red Bull and Stab for supporting Surf.
You'll get a backstage pass to the strangest Hawai'ian winter in pro surfing history while spending a day with Volcom House legend Tai Van Dyke as he indulges his latest hobby to a lesson on localism with Jack Robinson.