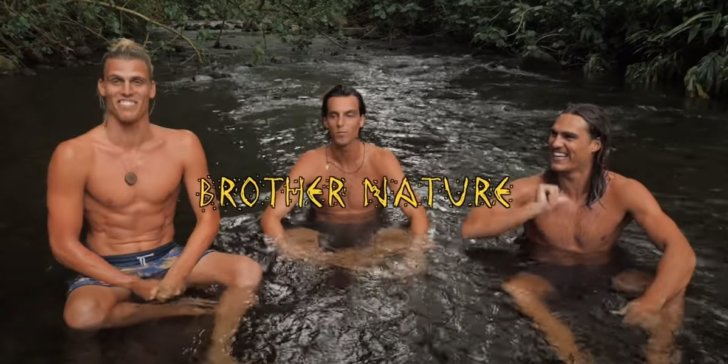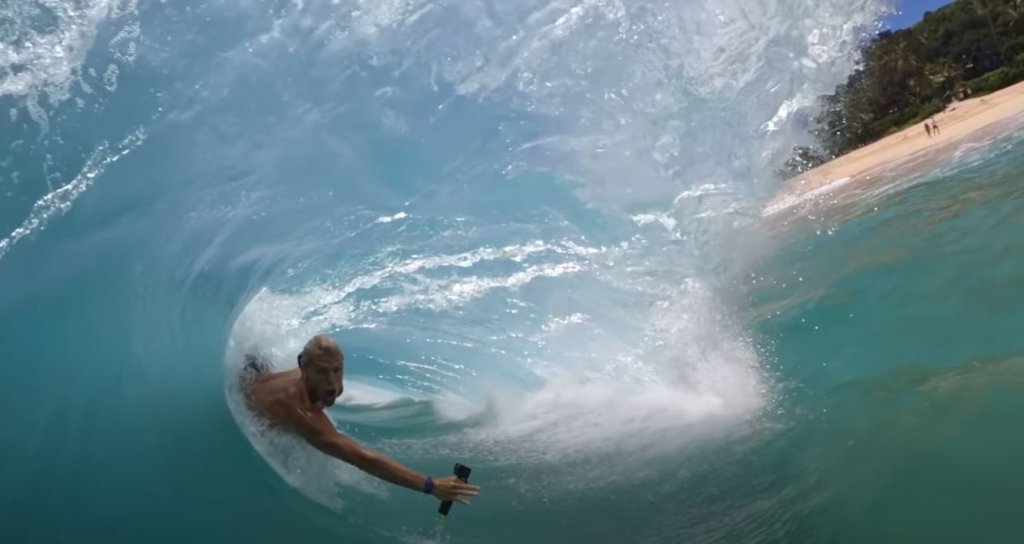 This week, the brothers get pounded at Keiki Shorebreak, shoot the newest merch at the North Shore Sunrise Shack…
and unlock their full Brother Nature, ending the day with a jungle hike.
We challenge you to get out in freshwater!
A river, lake, something in nature!
If you can get out and enjoy it, let us know how it made you feel!
Show us on Instagram!