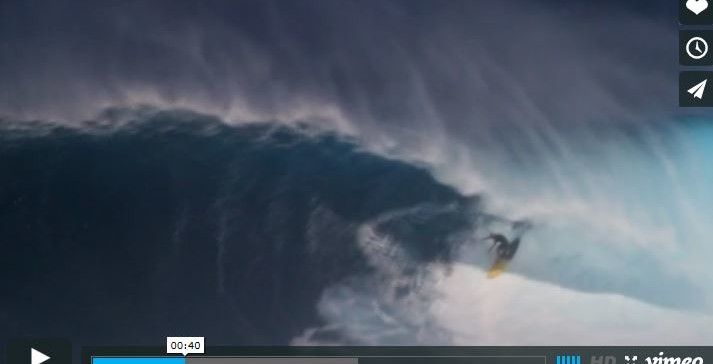 Dan Bethke from KineOceanDesigns.com. "I made a short film
with highlights of the last couple years people have been paddling into
jaws. With time lapses of the perseid meteor shower from haleakala crater
and around maui. The whole thing is 3min in length, so it's action packed.
Winter is coming back hopefully it will be a memorable one…"
Enjoy!

KineOceanDesigns from Daniel Bethke on Vimeo.