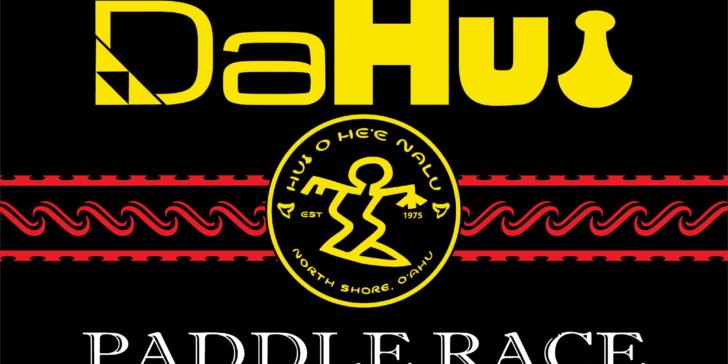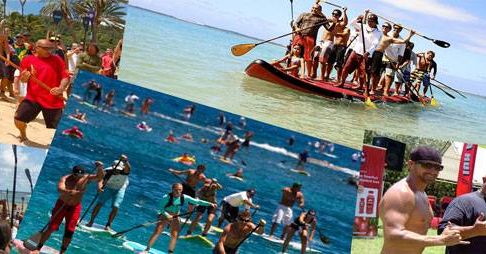 Hui O He'e Nalu Paddleboard & SUP Race presented by DaHui, Kona Brewing & Turtle Bay Resort
Here are some Safety Guidelines and Helpful Race Day Tips to keep your race experience as fun as possible!
Staggered starts for both Short and Long Courses.  Race ocean start and ocean finish will be at Pua Ka 'Ilima Surf Park.  Buoy Turn long the coast for each course.
BLACK UNLIMITED WATER PATROL – will be providing Water Safety for the Race.
Should you have any water safety concerns, please contact Mahina Chillingworth at mahina@dahui.com
Please follow all safety instructions from BLACK UNLIMITED WATER PATROL and the staff. If you're having trouble, please wave to the water safety staff on jetski's. Water Patrol staff has the right to pull competitors out from the race if deemed unfit to complete race or creating hazardous conditions for other competitors.
When reaching finish at Pua Ka 'Ilima, you need to finish on the right side of orange pillow buoy.
If you need accommodations, please let Mahina Chillingworth know at mahina@dahui.com.
To prevent theft, be sure to claim your board, canoe, paddle immediately after your time has been documented.
Last but not least…have a good time but be safe!