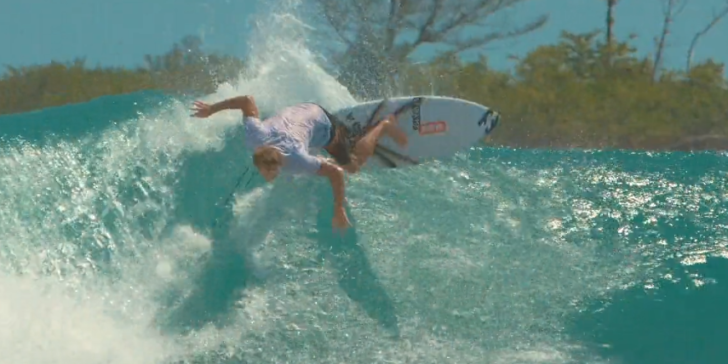 Life off tour hasn't slowed down much for Taj.
A few months after we left him from our adventures down the coast of WA for the Australia Part, he hit us up to let us know he had chased a swell to the Mentawais on a last minute whim and got the best HT's and Macaronis he'd ever had.
It was a solo mission and luckily our friend Dav @fox_in_soks was on hand to jump in and document the adventure.
It wasn't a big team trip, no photoshoots, no schedule to adhere to, no expectations…just an old fashioned strike mission.
Needless to say, TB nailed it.
Watch and enjoy, CULT OF FREEDOM: The Taj Part

CULT OF FREEDOM : THE TAJ PART from GLOBE on Vimeo.