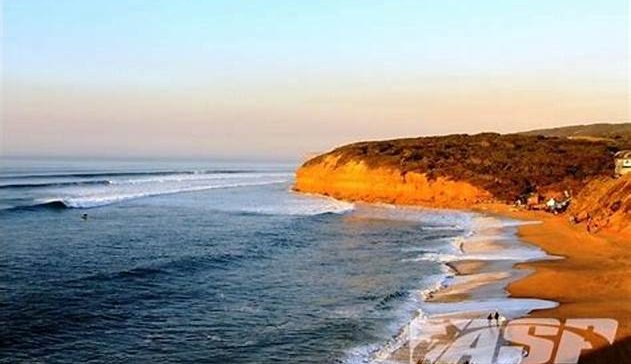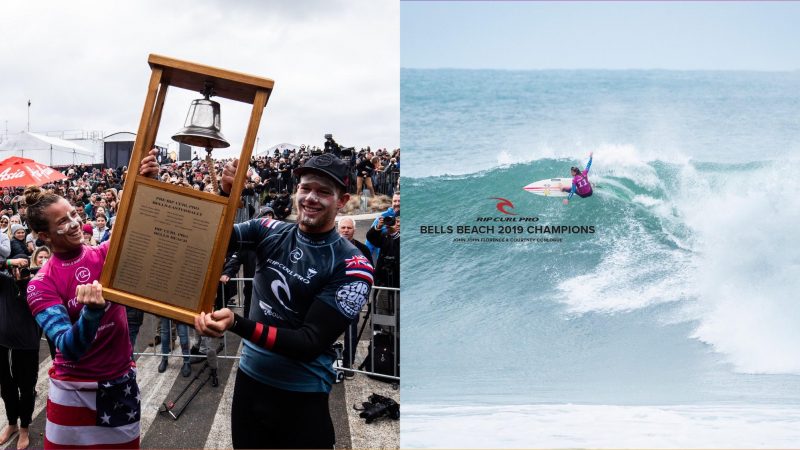 Defending Champs from 2019 JJF and Courtney Conlogue
In Victoria Australia, Bells Beach is about 50 miles SW of Melbourne and 20 hours ahead of HI Time (event could kick off midday Saturday in Hawaii).

Water Temps about 65 degrees and surf forecast looking promising for an early kick off. There are 2 possible Bigger Classic Bells swells late in the holding period this year (~17th + 19th).

WSL: The Rip Curl Pro Bells Beach is the longest-running surfing event in the world, dating back to the Bells Beach Easter Classic in 1973.

Bells Beach has been the proving ground for the greats, and the list of Bells champions corresponds pretty closely to the list of all-time great surfers.11-time World Champion Kelly Slater (USA), seven-time WSL Champion Stephanie Gilmore (AUS), event wildcard Fanning and surfing legends Lisa Andersen and Mark Richards have won the event four times each.

Australian icon, Gail Couper, is the surfer that holds the record for the most surfing trophies at Bells Beach.

After becoming the first female surfer to win an event at Bells Beach in 1964, Couper has won the Bells Beach trophy another nine times.

To this day, no surfer has been able to beat this record.

Bells Beach is also a sacred place, a place of cultural significance to the Wadawurrung people traditionally known as Djarrak.

To honor and respect the local community, every year The Rip Curl Pro Bells Beach begins with a traditional Welcome to Country and concludes with Wadawurrung and local indigenous surfers presenting the winner's trophy.

Rip Curl Pro Bells Beach Women's Opening Round 1:
Heat 1: Lakey Peterson (USA), Gabriela Bryan (HAW), Courtney Conlogue (USA)
Heat 2: Tatiana Weston-Webb (BRA), Sally Fitzgibbons (AUS), Bronte Macaulay (AUS)
Heat 3: Carissa Moore (HAW), Isabella Nichols (AUS), TBD
Heat 4: Brisa Hennessy (CRI), Stephanie Gilmore (AUS), Molly Picklum (AUS)
Heat 5: Johanne Defay (FRA), India Robinson (AUS), Luana Silva (HAW)
Heat 6: Malia Manuel (HAW), Tyler Wright (AUS), Bettylou Sakura Johnson (HAW)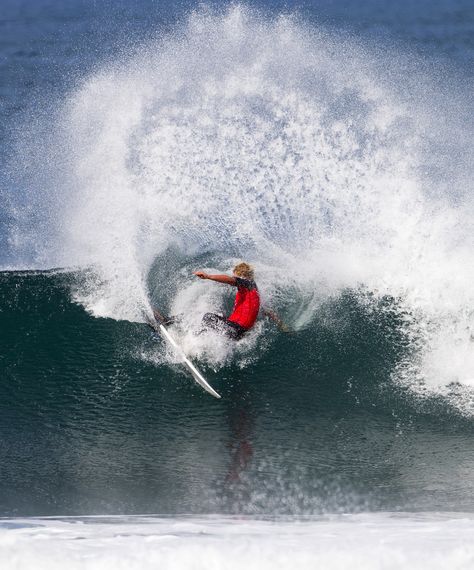 2019 Defending Champ will have this opportunity to make it back to back
Rip Curl Pro Bells Beach Men's Opening Round 1:
Heat 1: Seth Moniz (HAW), Callum Robson (AUS), Ryan Callinan (AUS)
Heat 2: Italo Ferreira (BRA), Zeke Lau (HAW), Imaikalani deVault (HAW)
Heat 3: Kelly Slater (USA), Nat Young (USA), Owen Wright (AUS)
Heat 4: Griffin Colapinto (USA), Leonardo Fioravanti (ITA), Mikey Wright (AUS)
Heat 5: Filipe Toledo (BRA), Samuel Pupo (BRA), Mick Fanning (AUS)
Heat 6: Kanoa Igarashi (JPN), Lucca Mesinas (PER), TBD
Heat 7: Jordy Smith (ZAF), Frederico Morais (PRT), Matthew McGillivray (ZAF)
Heat 8: John John Florence (HAW), Connor O'Leary (AUS), Jackson Baker (AUS)
Heat 9: Conner Coffin (USA), Caio Ibelli (BRA), Joao Chianca (BRA)
Heat 10: Kolohe Andino (USA), Jack Robinson (AUS), Jadson Andre (BRA)
Heat 11: Miguel Pupo (BRA), Jake Marshall (USA), Deivid Silva (BRA)
Heat 12: Barron Mamiya (HAW), Ethan Ewing (AUS), Morgan Cibilic (AUS)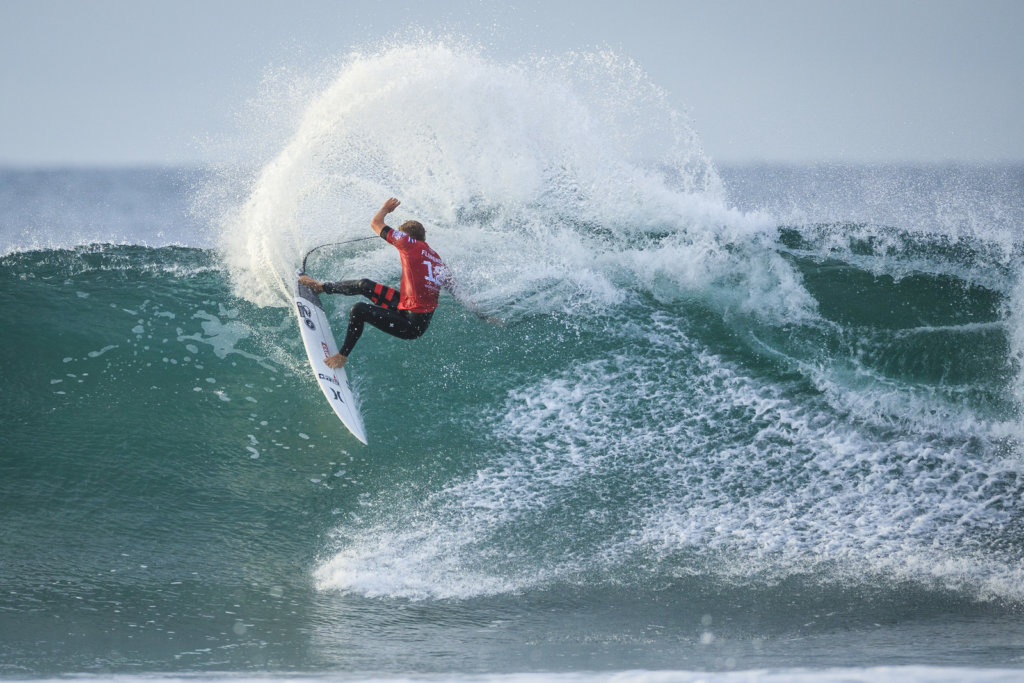 For more information, please visit WorldSurfLeague.com.
Mick Schumacher Surfs with tips from WSL Surfers In Melbourne Today
MELBOURNE, Victoria, Australia (Thursday, April 7, 2022) – This weekend Victoria will see the return of two of its biggest international sporting events, The Rip Curl Pro Bells Beach World Surf League Championship Tour event and the  Melbourne Formula 1 Grand Prix.
It will be the first time the events have run since 2019 due to the pandemic and the state is full of anticipation.
Today, Formula 1 rising star Mick Schumacher headed to a man-made wave on the outskirts of the Melbourne for a surf with some of Australia's best professional surfers as all four prepared for the respective race / competition which commences this weekend.
The link below has some great vision of the F1 star getting some tips from Isabella Nichols, Connor O'Leary and Bronte Macaulay.
Schumacher certainly advanced his surf skills incredibly quickly for a surf beginner!