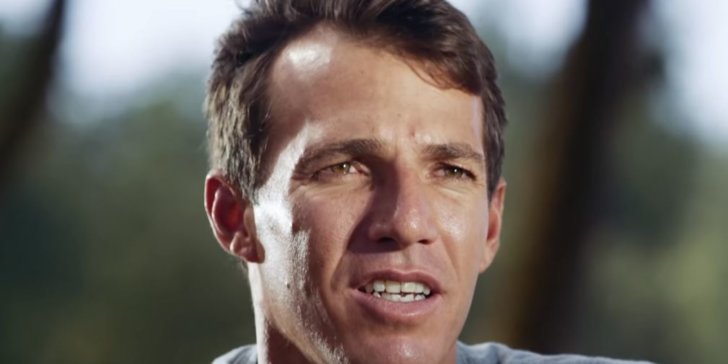 "Somebody's makin' a "shi# ton of money"… Cory Lopez
Timeless & Vital.
About 42,000 people (115 per day!) die from opioids…just in the US per year. Its annual economic cost to America? Nearly 80 Billion…so it's clearly costing a "shi# ton of money", too. 
Andy Irons Raw Outtakes are intimate portraits of the heartfelt stories, classic anecdotes, and emotionally charged moments captured during the making of Andy Irons: Kissed By God.
Shared by Andy's friends and family with insights on bipolar disorder and substance abuse from leading medical specialists, this digital series sets out to expand what we know about the world champion surfer's life and his hidden struggles.
For more information about the feature film please visit TetonGravity.com/Andy
For more info on our Opioid crisis/epidemic go HERE