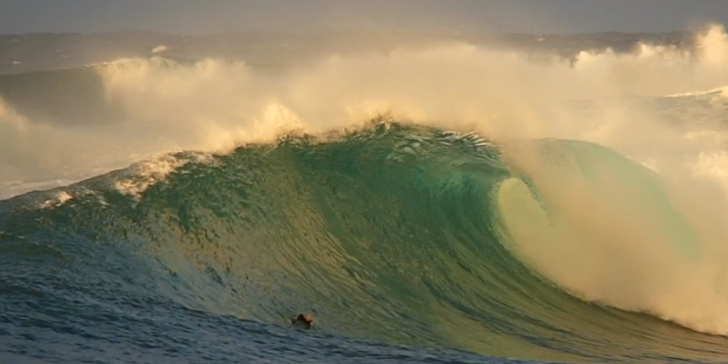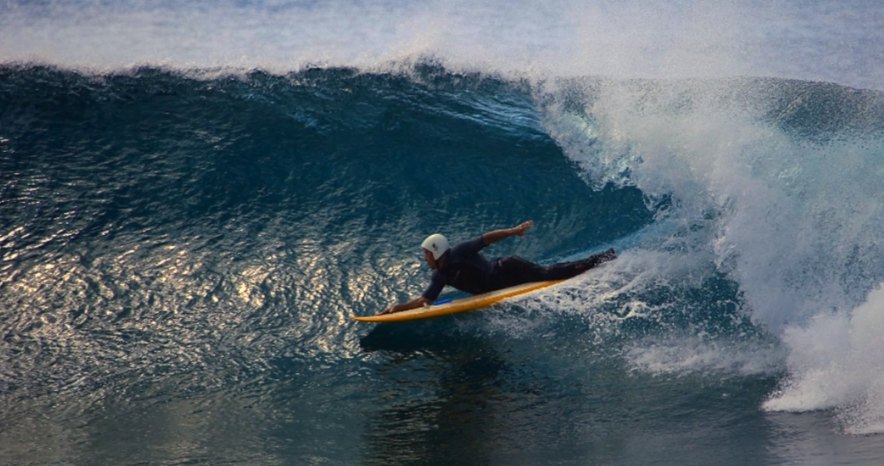 Eric Walls / Ocean Connected is a short documentary by Maui Media Cartel about a lifelong surfer who became an adaptive surfer at 17.
This peers into a surfer's journey back to the ocean. Filmed in 2018 – 2019.
If this story connects with you please consider supporting our friend Eric by visiting his GoFundMe page gofundme.com/f/new-spot-for-eric039s-ass /
Edited in 2019. All rights reserved © 2019 Maui Media Cartel
Eric Walls / Ocean Connected from MAUI MEDIA CARTEL on Vimeo.