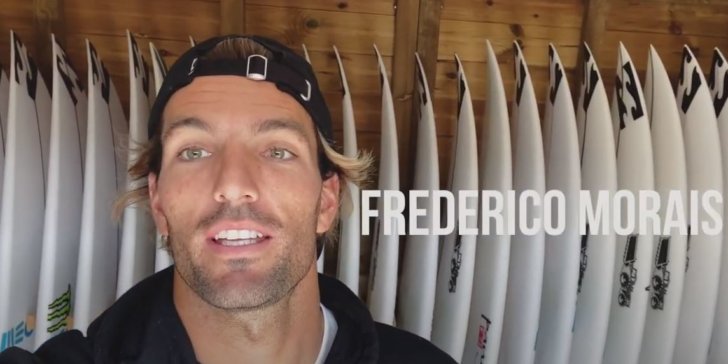 Bet you all miss the time when corona was just a weird tasting beer you had to have with lime.
The virus has changed all our lives in one way or another, WSL is put on hold, and across the globe, barrels are rolling in empty.
After weeks locked inside our apartment, we decided to reach out to friends from the surfing world to see how they are doing.
Here's what they said
– Surfers: Ace Buchan Lee Wilson Jack Freestone Leo Fioravanti Roberto D'amico Tim Latte Jackson Baker Sage Erickson Gony Zubizarreta Frederico Morais Marlon Libke