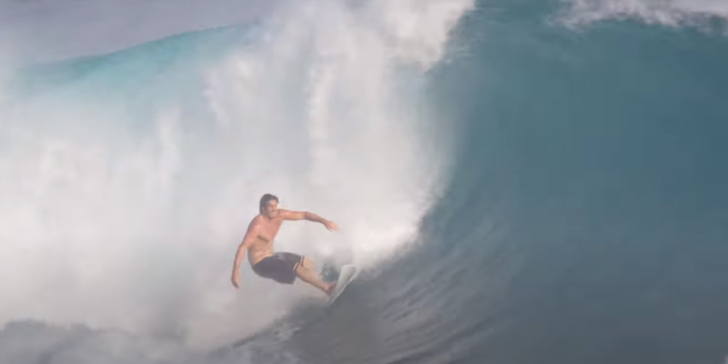 …flies, slices, contorts and tube rides with the best of them. SNN.
CLAY MARZO X SNAPT4 B Roll edit
Clay Marzo B Roll edit consisting of clips that aren't making the cut for his section in Snapt4 .
Filmed in West Aus , Indo and Maui .
Without a doubt Clay is still one of the most entertaining goofy footers in the game .
Edited by Matty Schweitzer .
Produced by island eye production .
Snapt4 coming this summer 2021 .
Stay tuned for world premiere party schedule & dates
Next clip at bottom is Mr. Marzo just over a decade ago…
"Alone, nobody even around. I love that." – Clay