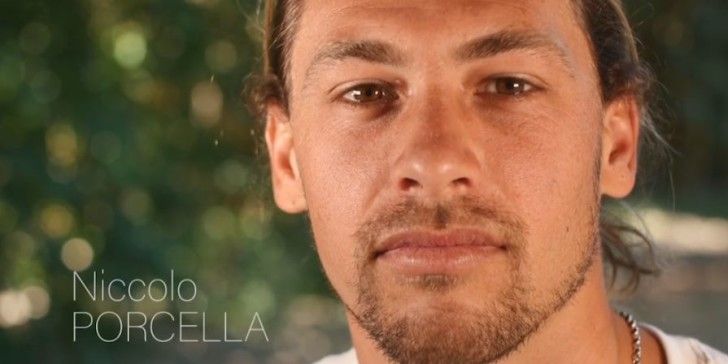 Mahalo @acl_cinema for this classic interview of a classic surfer at a classic surf spot and a totally classic wipe out.
NICCOLO PORCELLA: 'I WENT INTO THE LIP — AND DOWN WITH THE LIP'
Heaviest wipeout ever kitesurfing Jaws on Jan 4th, 2016. Enjoy. @acl_cinema
Here's the story behind the now-infamous Jaws judo kick from Jan 4th, 2016.
Video: Elliot Leboe / Justin Brown / Tim Pruvost
JAWS WIPEOUT – NICCOLO PORCELLA from ACL Digital Cinema on Vimeo.