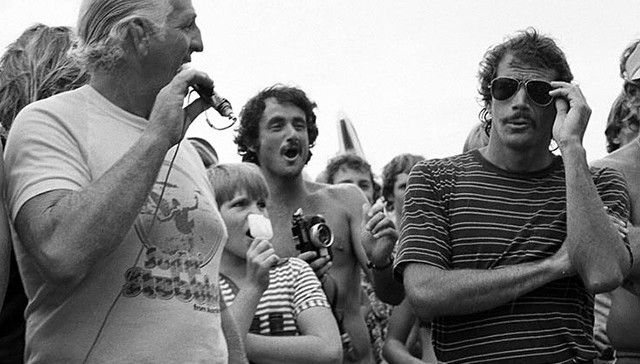 Lord James "Tallyho" Blears 92, passed March 3rd. Born in the United Kingdom. 1923-2016. WRESTLER/ WATER- MAN/SPORTS ANNOUNCER Joined the Service and endured, survived WWII War Atrocities, then became a Professional Big Time Wrestler.
Lord and his wife Lee retired and lived in Makaha where they enjoyed living amongst the wonderful people of The West Side of Oahu.
Lord Tallyho Blears, will be missed.
ALOHA & TALLYHO! " Lord is survived by daughters, Carol & Laura, son; Clinton, Grandsons; Dylan & Zach and Great Grand Daughter, Ka'imino'eau Gwenna-Leigh Ching.
A MEMORIAL SERVICE WILL BE HELD AT MAKAHA BEACH ON SATURDAY, APRIL 9TH, 2016 AT 11:00am.
FRIENDS ARE INVITED TO CELEBRATE AND SHARE MEMORIES OF HIS LIFE. Info: Clinton 808 224-7321.