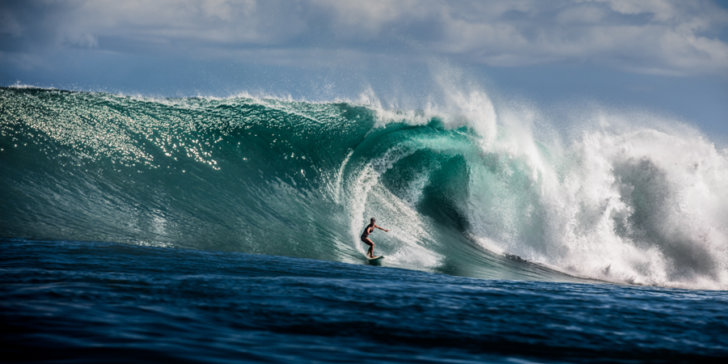 Banzai Productions presents…
If you miss this first event you can try again at The Doris Duke Theatre 
on February 2
.
It is a line-up of short films celebrating the extraordinary things that women are doing in the name of adventure!
It will be a night of "edge of your seat" outdoor adventuring and storytelling.
Proceeds of the event will be benefitting the non-profit organization, Changing Tides Foundation, which was established in 2016 by a group of female athletes here in Hawaii.
Those women felt it was their calling to help others on their journeys. They do this by teaming up with local organizations globally to raise awareness and address social, environmental, health and safety concerns in the places they visit because they believe that "TOGETHER WE ARE BETTER".
Their mission is to bridge the gap between the traveler, and the causes on the ground.
They are paving a way for you to serve naturally, adding life-changing experiences to your journey.