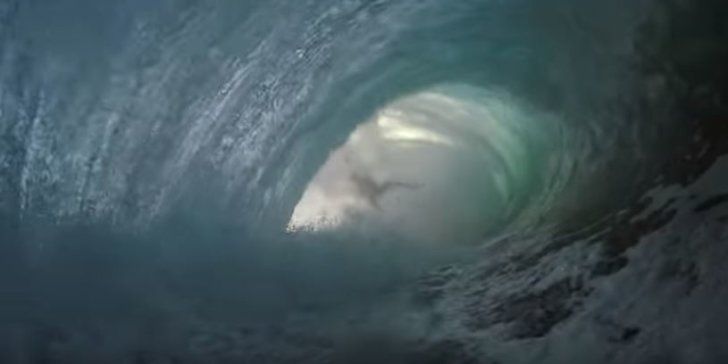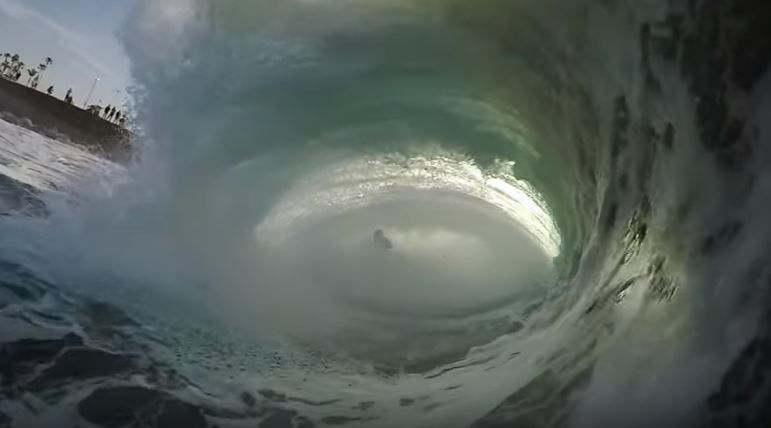 OPEN WIDE…SAY AHHH…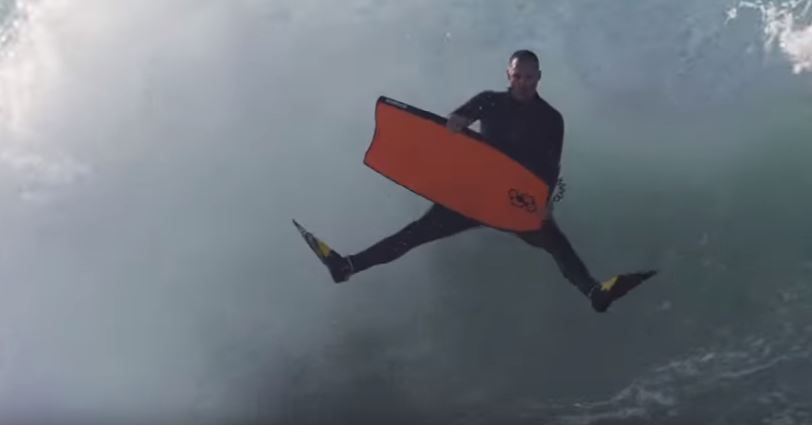 WHO EVER SAID SURFERS CANT DO THE SPLITS?
Published on May 18, 2017
Brad, Jamie and Poopies all linked up at the Wedge this epic weekend and scored some pumping waves. From board transfers at mutanic Cylinders to connecting side waves into closeout glory, and on almost every wave craft you could think of. Don't miss a second of this action packed edit and don't forget to SUBSCRIBE! Also featuring Sam Stinnett and Paulo Prietto.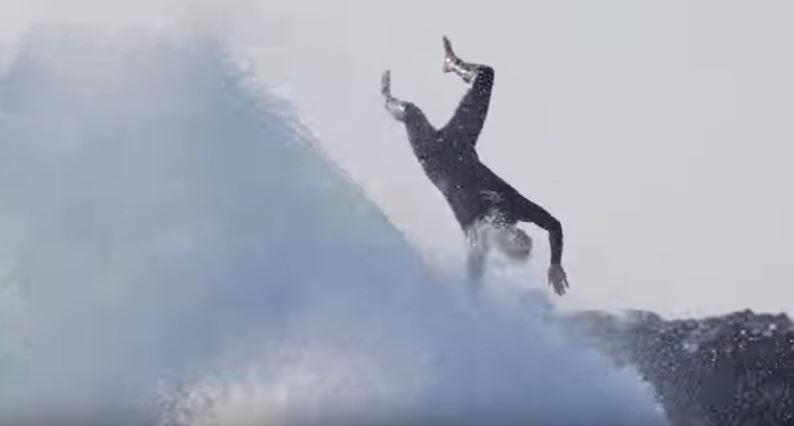 J.O.B. WAS HEAD OVER-HEALS IN STOKE
Filmed & Edited by Dylan Palmer
GoPro Water Footage by Brent Weldon (https://www.youtube.com/brentweldon)
And this isn't the first time Brad, Jamie and Poopies have linked up… https://www.youtube.com/watch?v=doQsB…