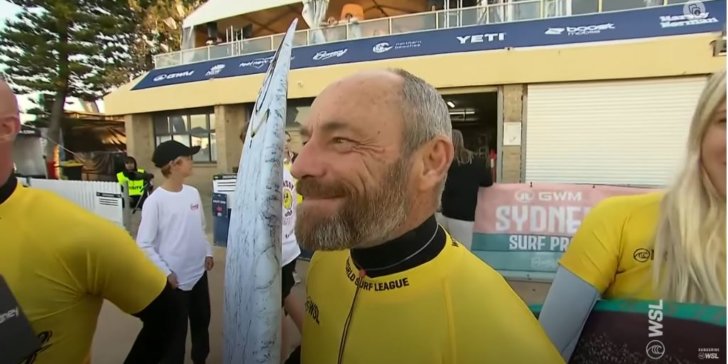 Celebrating the history and the legends that make Narrabeen iconic.
Featuring Damien Hardman, Tom Carroll, Pauline Menczer, Laura Enever, Rob Bain, and Nathan Hedge.
The Challenger Series' second stop is Narrabeen, one of Sydney's premier breaks and one of the proudest surf communities on the continent.
Renowned for producing long, reeling lefts as well as notable Championship Tour competitors, the wave will test former CT surfers and up-and-coming talents alike as they battle to make the tour.
Watch the GWM Sydney Surf Pro presented by Bonsoy live May 17-24 on worldsurfleague.com.