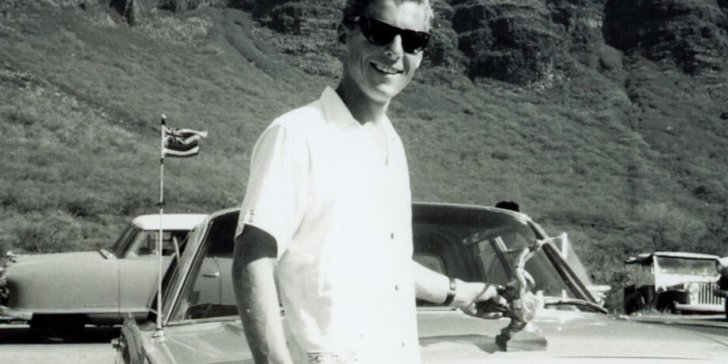 Birth of The Endless Summer follows Californian surf pioneer Dick Metz, as he vagabonds the globe from 1958 to 1961.
Metz's train-jumping, steamship-hopping tour, in the vein of On the Road and The Motorcycle Diaries, led to Metz's discovery of "the perfect wave" at Cape St. Francis, South Africa.
Dick Metz's travels not only inspired his friend, Bruce Brown, but also paved the way for the film The Endless Summer to become a reality.
Birth of The Endless Summer follows the 90-year-old Metz back to South Africa to retrace the steps of his original journey.
Directed by Richard Yellan. 2023. USA.
Dates and Times
Saturday 29th July, 2023
2:00pm
Birth of the Endless Summer