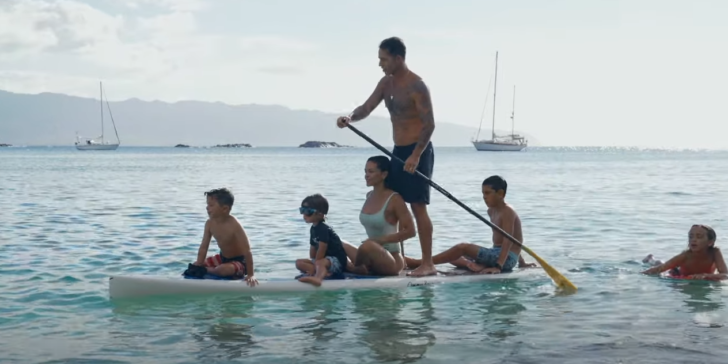 …to become one with Mother Nature and just enjoying life …and what's been here…" BK on his kids
Charged By Nature is a series that gives an inside look into A SHOC's athletes and ambassadors.
We want to share with you how our athletes and ambassadors came to be, and where they put forth their energy on a regular basis.
Billy Kemper hails from Maui, but also grew up on the North Shore of Oahu where he established himself as one of the pinnacle surfers in the world.
He is a WSL Big Wave World Champion and a 4x winner of the infamous Jaws event.
Billy was able to give us an inside look into his daily routine at home on the North Shore, and show us how important family and training are to his success.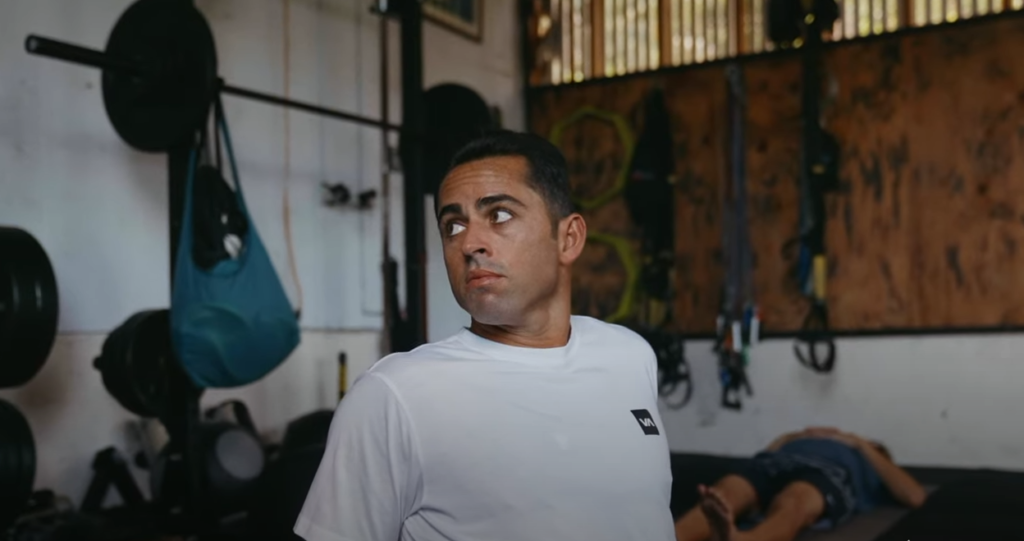 Shot by: Marc Chambers
Surf footage: Are Frapwell