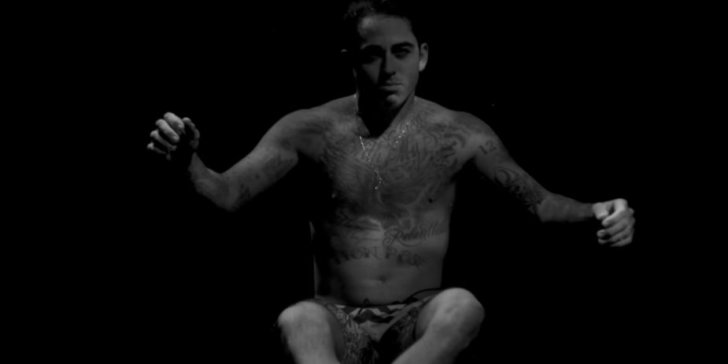 We loaded up all 7 Chapters of Hero Billy Kempers Journey…it took him much further than Morocco…further than he ever imagined. Enjoy. SNN
Aug 8, 2022 Two years after his near-fatal injury, Billy Kemper returns to Morocco for another massive swell and a second chance at the wave that almost took his life.
After revisiting the site of his accident, he overcomes his past, surfs the break at its best, and is finally able to close that life-altering chapter of his career.
"After that day, it was the first moment where I was able to look ahead." – Billy Kemper

Billy Kemper's Triumphant Return To Jaws | BILLY Chapter 6

Billy Kemper Leaves The Family To Focus On Recovery In California | BILLY Chapter 5

Billy Survives A Harrowing Trip And Begins His Long Road To Recovery | BILLY Chapter 4

Billy Kemper Fights For His Life After A Wipeout In Morocco Nearly Kills Him | BILLY Chapter 3

The Session Of A Lifetime Goes Horribly Wrong For Big Wave Champ Billy Kemper | BILLY Chapter 2

Big Wave Champ Wins It All, Chases Massive North Atlantic Swell To Morocco | BILLY Chapter 1