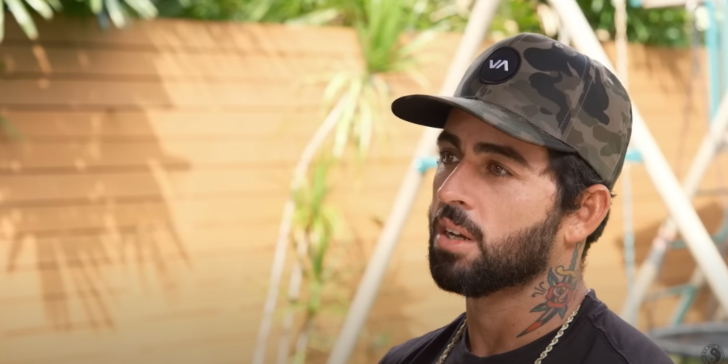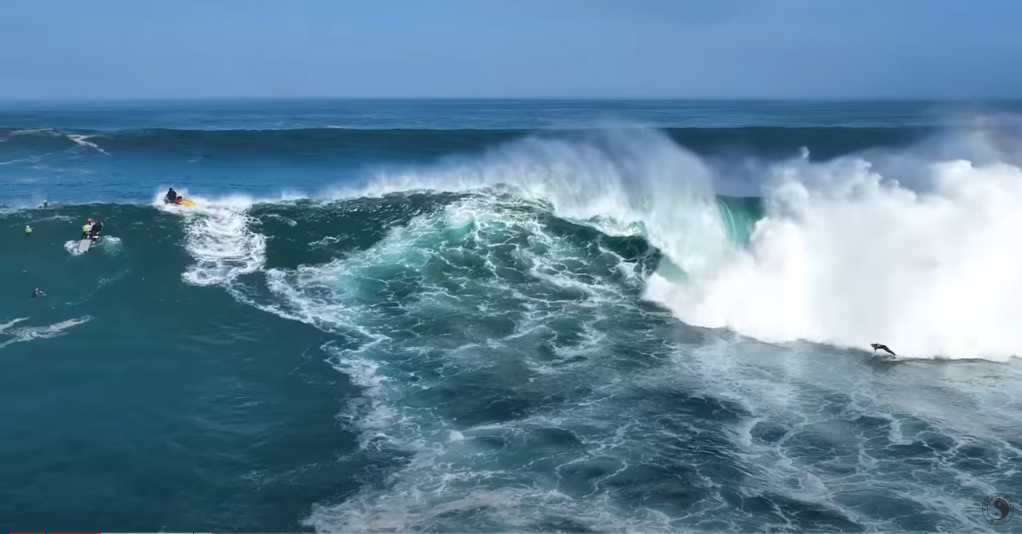 – Nothing Good In Life Comes Easy
The Eddie Aikau Big Wave Invitational & THE BIGGEST WAIMEA BAY EVER. Part 3 series finale is finally here.
Billy Kemper puts it all on the line at the greatest big wave surfing event in the world.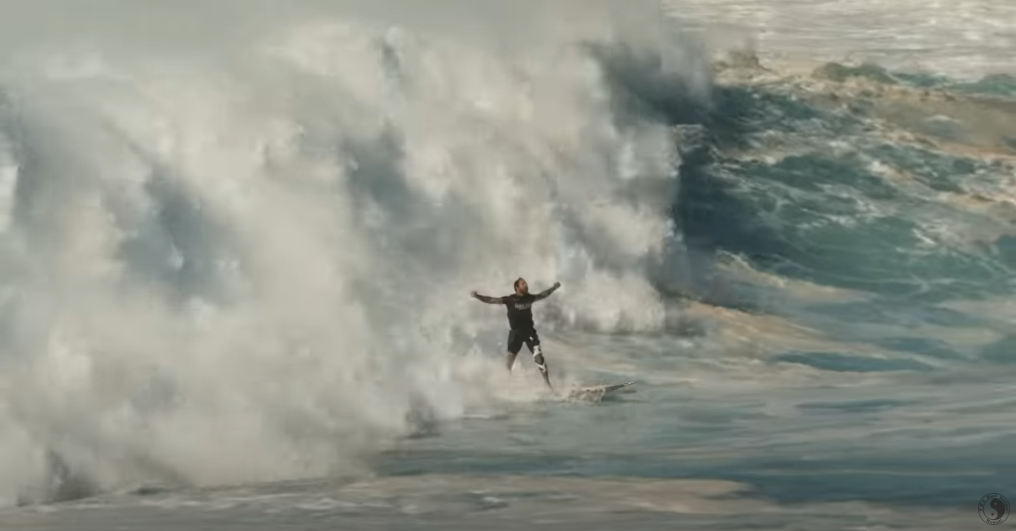 Giant 50-60′ waves close out the bay with some of the biggest wipeouts and greatest waves ever ridden at Waimea Bay.