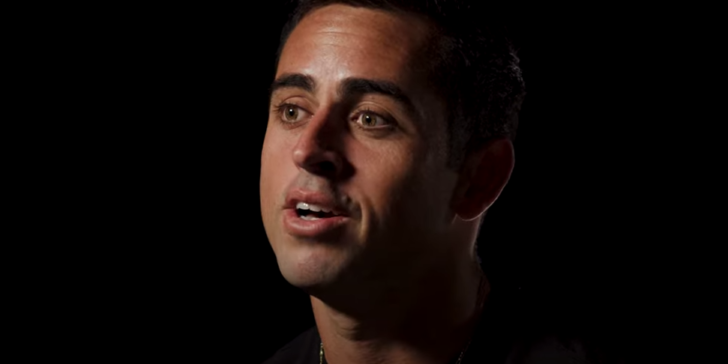 "Am I dying?" Billy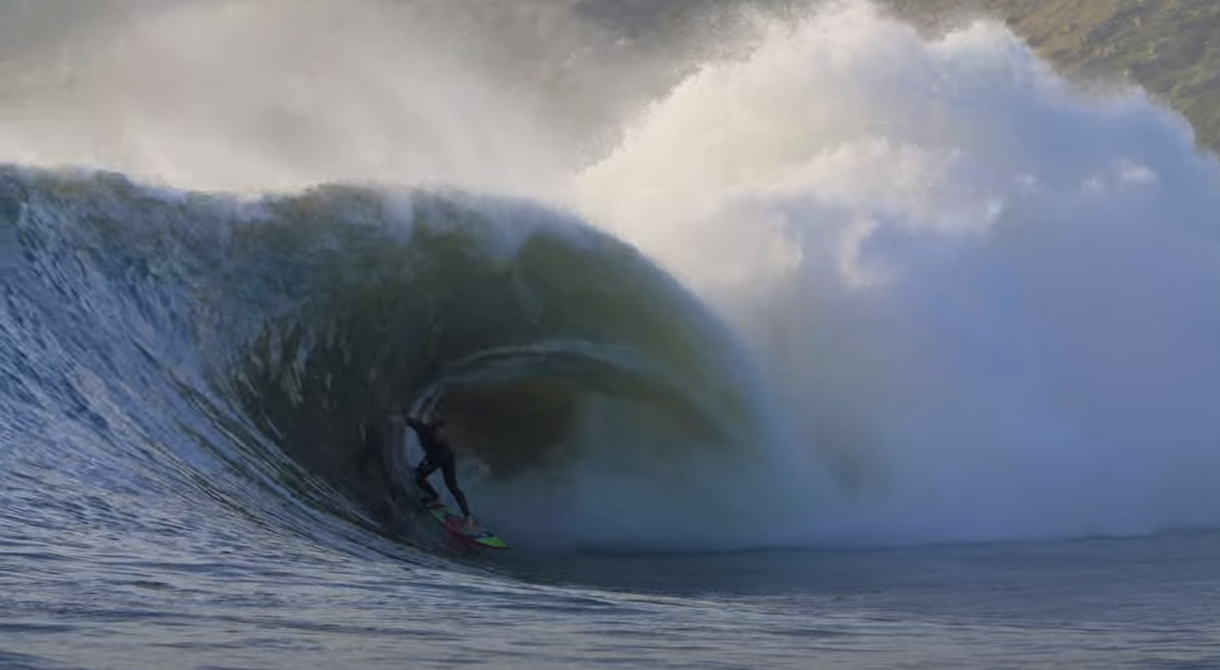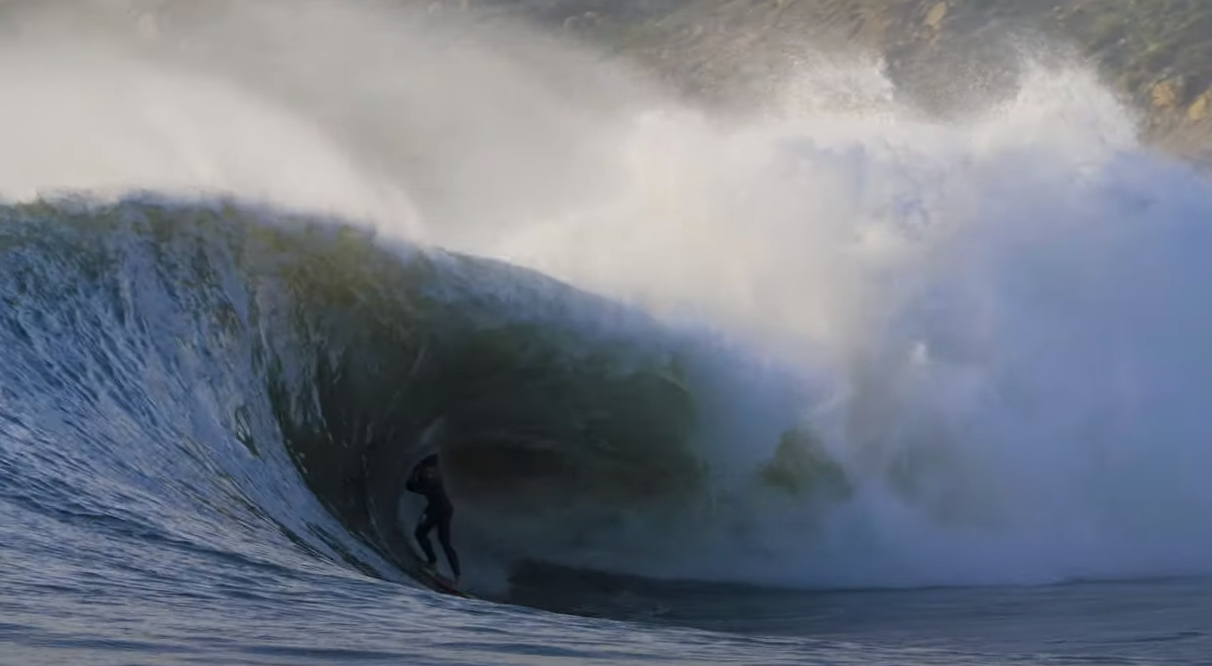 Frame Grab of The Mutant that nearly took Billy's life…
After suffering a life-threatening fall on a strike mission in Morocco, Billy Kemper found himself living out every surfer's nightmare.
Stuck in a faraway hospital with a severely injured knee, hip, and pelvis, Billy's only goal was to get back to his wife and four kids.
The journey home would be more unpredictable and difficult than he could have ever imagined.

IN CASE YOU MISSED CHAPTER2
The Session Of A Lifetime Goes Horribly Wrong For Big Wave Champ Billy Kemper | BILLY Chapter 2
2019 was a career-defining year for Billy Kemper. From coveted magazine covers to Big Wave contest wins to a memorable run in the Pipe Masters, Billy was riding an incredible wave of momentum into 2020. That all changed in an instant with a life-threatening fall in big, barreling surf at Morocco's Safi Point. Watch the first episode here BILLY: Chapter 1 – Big Wave Champ Wins It All, Chases Massive North Atlantic Swell To Morocco – https://youtu.be/xzLowIj-DuA​.