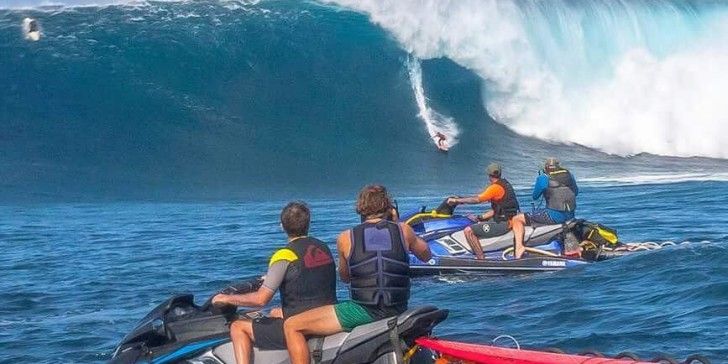 The 20′ 17 sec peak of the NW-NNW swell reached epic heights as the Peahi reef laser focused the H30. Faces where 50′ solid and some where perfect. One of the biggest days in a decade and one of the biggest paddle session in the history of our sport. See the Video and Photos here. See frame 3:20 of Aaron Gold and let us know if you've ever seen a bigger wave paddled. The background commentary/noise is alround classic.

Mahalo to crew @puredigitalmedia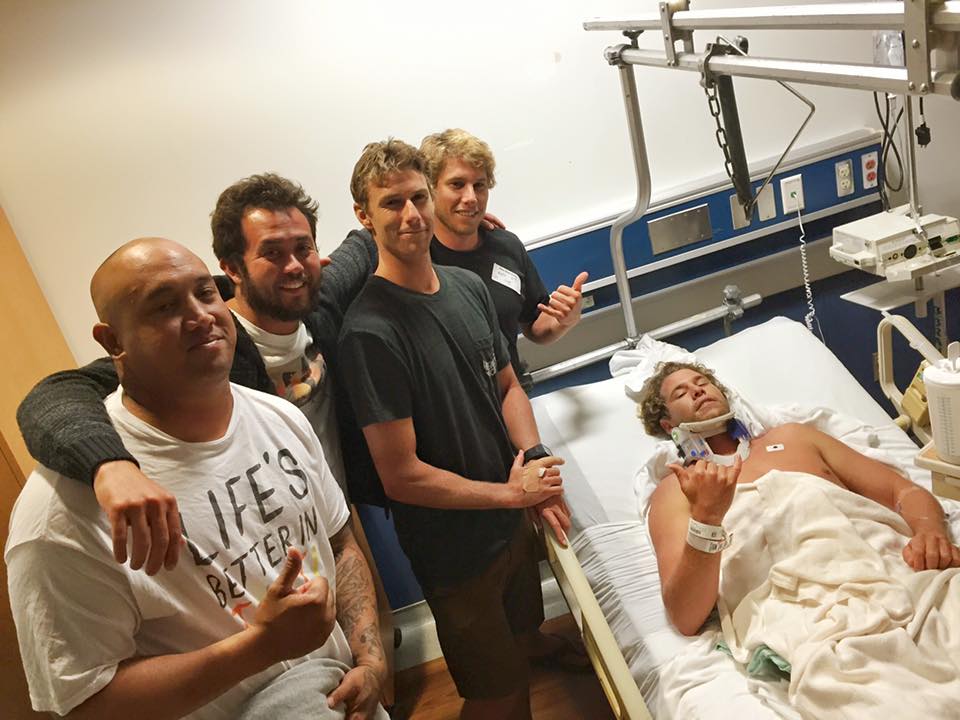 Ian Walsh "Today was heavy… Dk is all checked out and doing really good after a solid tomahawk down the face of a wave ?????? Thank you to everyone for the well wishes for him and thank you to all the boys that helped get him from A to B"
Kai going off as usual but this time in unusually BIG surf.