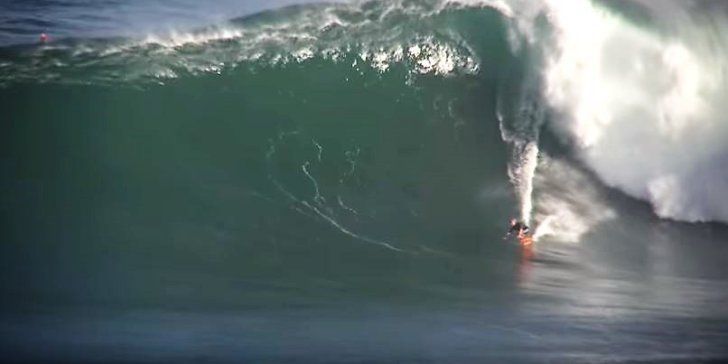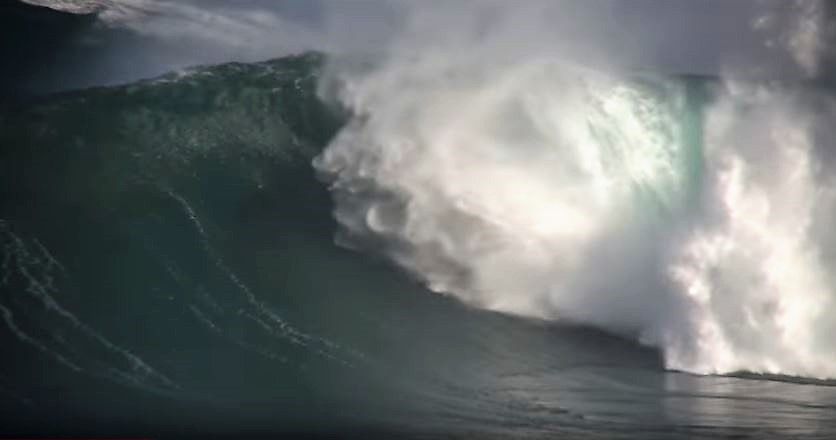 PureDIGITALMaui was on it as usual….spitting out the amazing footage & carnage.
ps. check 5:55min
Peahi had legit GIANT late Saturday, Jan 13 and especially Sunday the 14th. Jaw's validated the heavy forecast of over 30'…and that, up to this point in surfing history, this reef is the best big wave spot on earth. SNN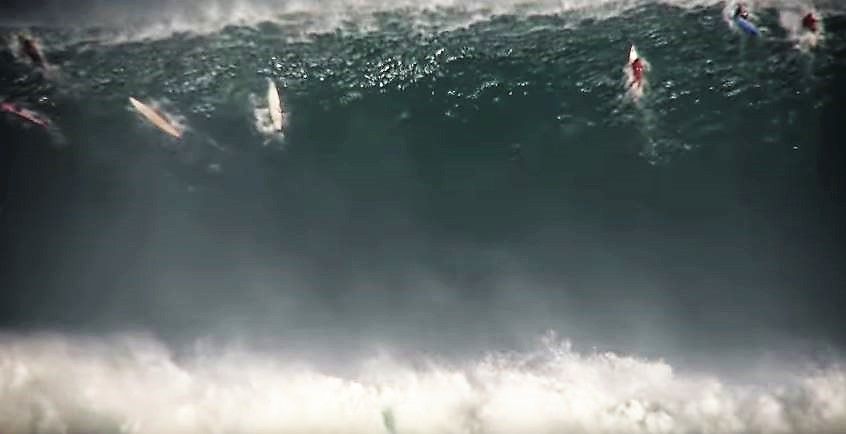 The word is out and the crowds are up. Peahi: looking like a crowded day at 8-10′ Sunset or 15-20′ Waimea. Only this was 20-30'++ Peahi. Say goodbye to the good old days…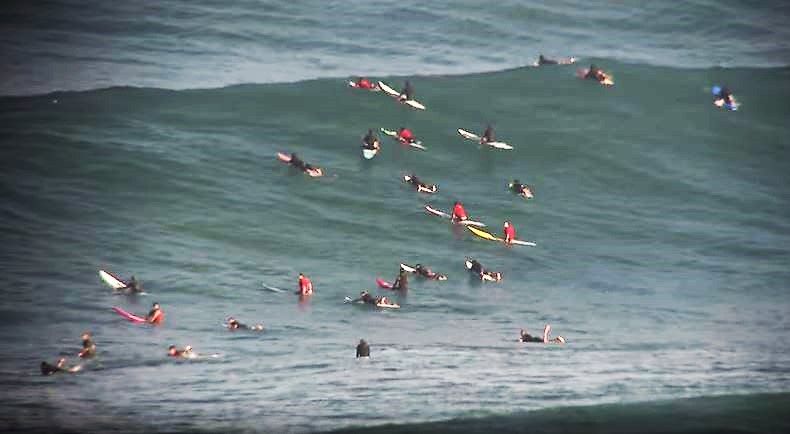 Inflatables use red since it's easiest to spot against blue…here's proof.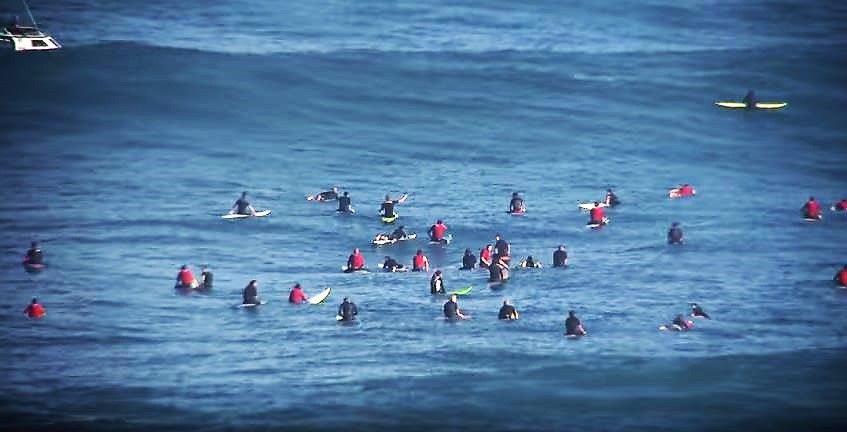 Big Wave Surfing Jaws Peahi Maui 2018 SONY 4K Full Session Thumbnail By #DoomaPhotos January 14, 2018 was a day with great conditions & everybody showed up for the action. Makua Rothman, John Florence, Nathan Florence, Grant Baker, Jamie Mitchel, Aaron Gold, Kealii Mamala, Albeee Layer Dege OConnell Evan Valerie daniel jones Lucas ChumboMarcioo Freire Yuri Soledad Kai Lenny Shaun Lopez Tikanui Smith Ian walsShanene Dorian & many more to name.