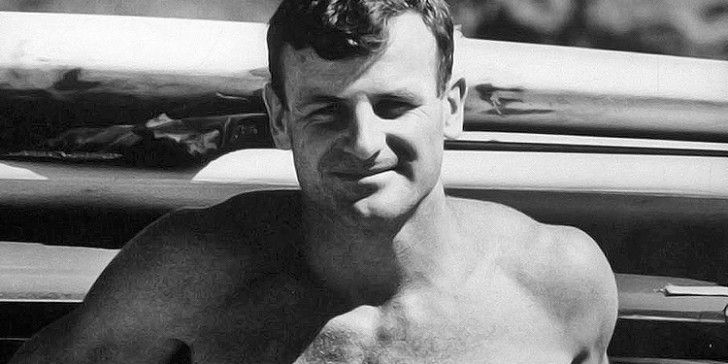 Big wave surfing legend Fred Van Dyke has passed away at 86. He was and always will be a true legend of the sport of big wave riding.
Fred Van Dyke was born on the 2nd July 1929, in San Francisco, California. In Fresno State College, he played football. But a ruptured kidney sent him to Ocean Beach, where he met bodysurfer and swimming champion Cliff Kamaka.
After learning how to bodysurf (without wetsuits) and how to live life the Hawaiian way, Fred dove into surfing wearing wool shirts to beat cold. At 26, Van Dyke moved to Oahu and became a teacher at Punahou School.

And it was only a matter of time before he paddled out in big, and then huge surf, alongside Peter Cole, Rick Grigg and a few more. Waimea and Makaha were his playgrounds.
When he stopped riding 25-foot monsters at age 60, Van Dyke declared it was a painful decision. He also said he lost friends in the process. Fred was a friendly guy, but he was often controversial.
Fred Van Dyke wrote books, including "Surfing Huge Waves With Ease," and starred in movies and documentaries. "Surfing for Life," directed by award-winning filmmaker David L. Brown, portrayed the Californian as a one of a kind big wave hellman.
"He was an extremely important character in our film. His remarkably honest, thoughtful and self-effacing storytelling was invaluable in helping us manifest our themes about the value of community, friendship, love, closeness to nature, passionate involvement, and coping with the challenges of aging," noted David L. Brown.
Van Dyke married three times and had four children.
Our thoughts and prayer go out to Fred's family and friends.