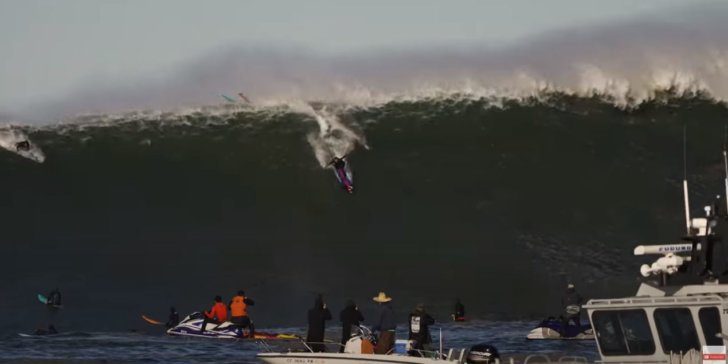 30-40 foot EPIC surf at MAVERICKS! 12-8-20  Avidmedia
Front Page frame grab image of stand out Kai Lenny…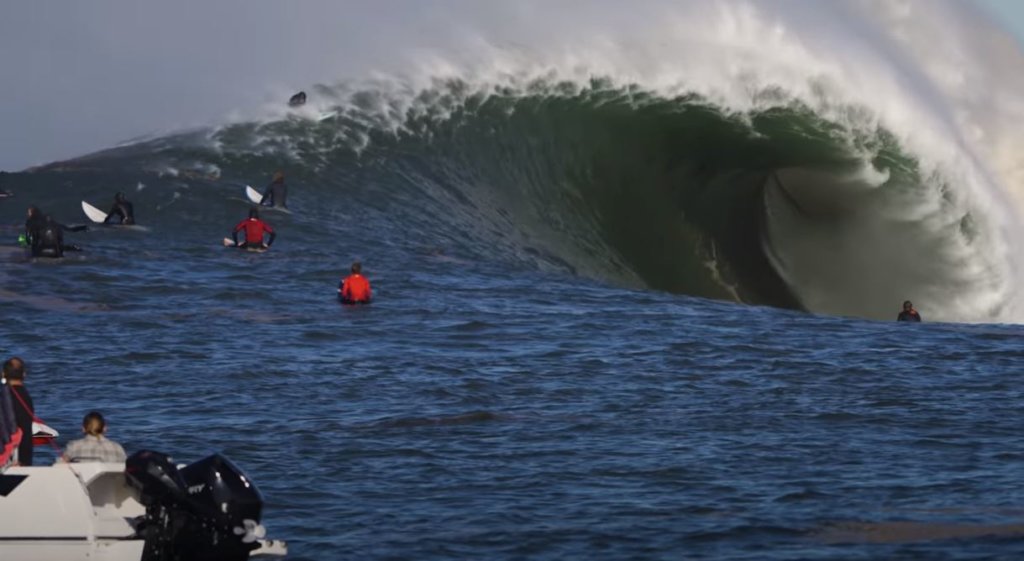 Open Wide…
Cold and some creepy heavy water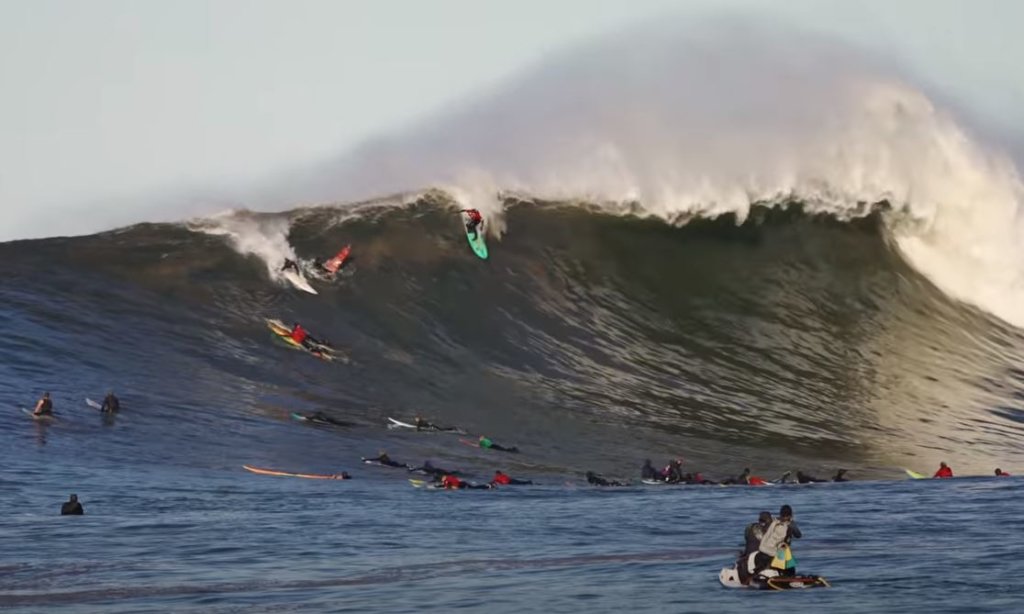 A lot of brave surfers giving it a try…
*RAW CLIPS WITH SOUND AT 3:54 *
Tuesday December 8th, 2020 was one of the best days of Mavericks surfing in recent memory. So glad I was able to capture the action! Some of the clips are super shaky since the boat was rocking so much and I was hand holding the camera with a 600mm lens attached so I tried my best to keep it stable!
So many surfers out there but some of the standouts were Kai Lenny, Peter Mel, Jamie Mitchell, Ian Walsh, Bianca Valentini, Luca Padua, and many others!
Such a good day for paddle in big wave surfing!
Subscribe to the channel so you don't miss any of our future videos!
Follow us on Instagram! https://www.instagram.com/avidmedia_/…