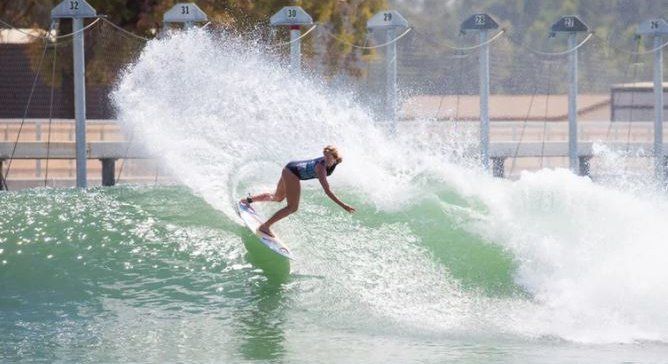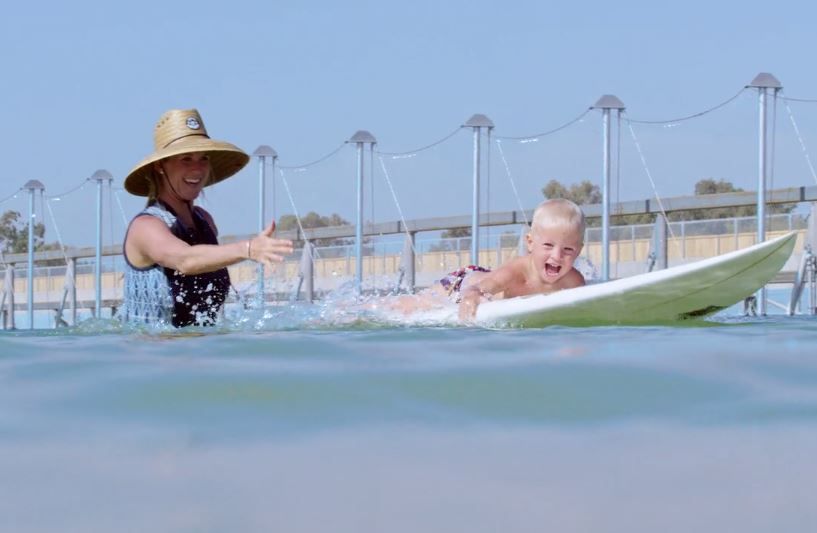 Do you think Tobias Dirks may be a good surfer someday?! He's already stoked as anyone can see….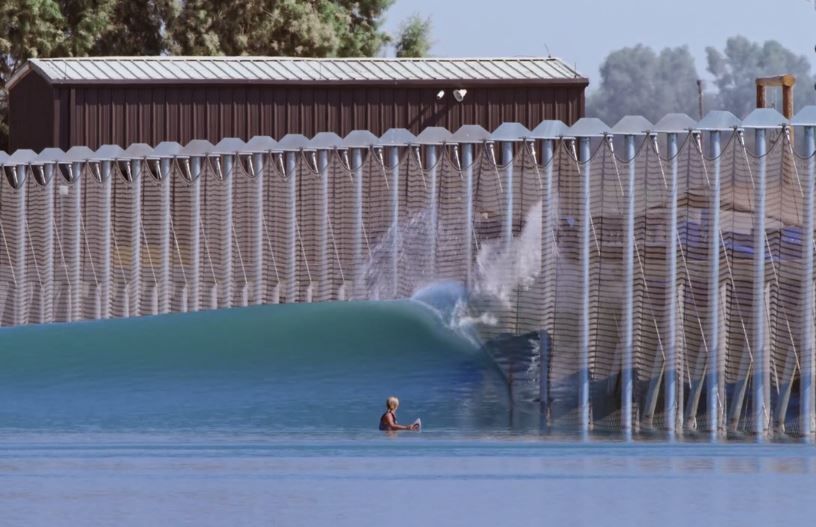 The engineering of a perfect wave is mind blowing.
"I got more backside barrels in one session that I have like, ever, I think."
Family Ranch from Kelly Slater Wave Co on Vimeo.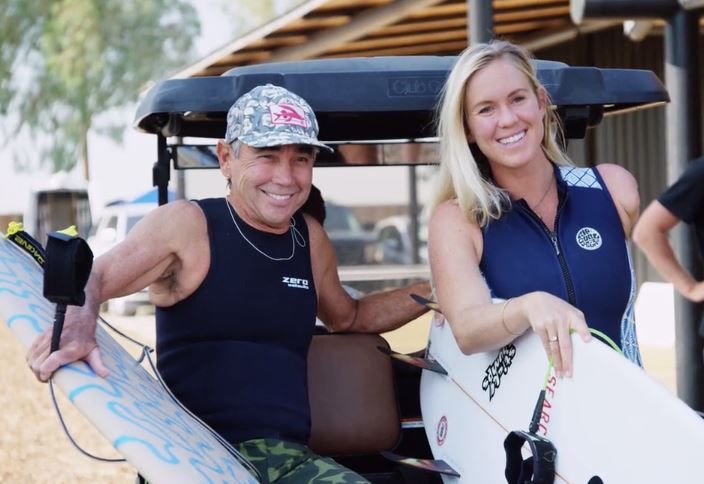 Gerry got in on the action recently too!