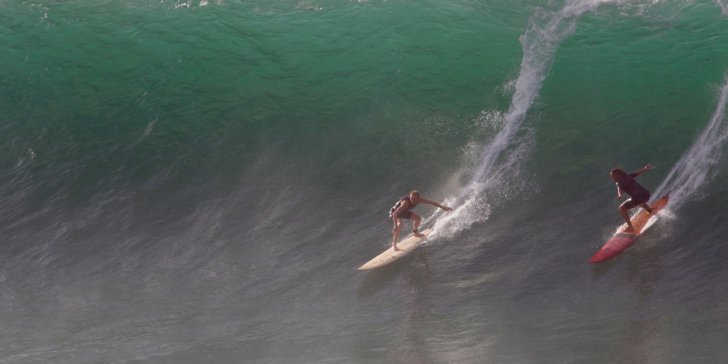 "My friend Kelta O'Rourke, red board, caught a smacking wave at Waimea Bay for the Red Bull Magnitude event. Will she win a prize? Find out in March 2021!
Photo: me banzaibetty.com
Thanks Red Bull for following the Wahine with multiple cameras!
Red Bull does help you FlHI!!!!!"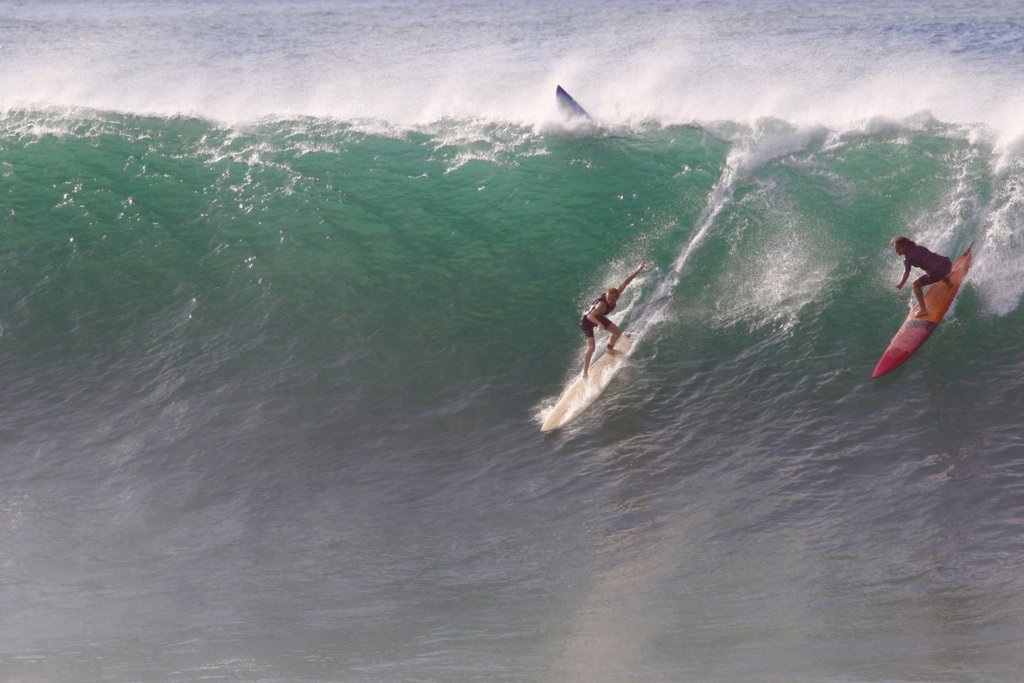 Also, Check out my new FlHI Girls Show, that's Fly with an Hi for Hawaii!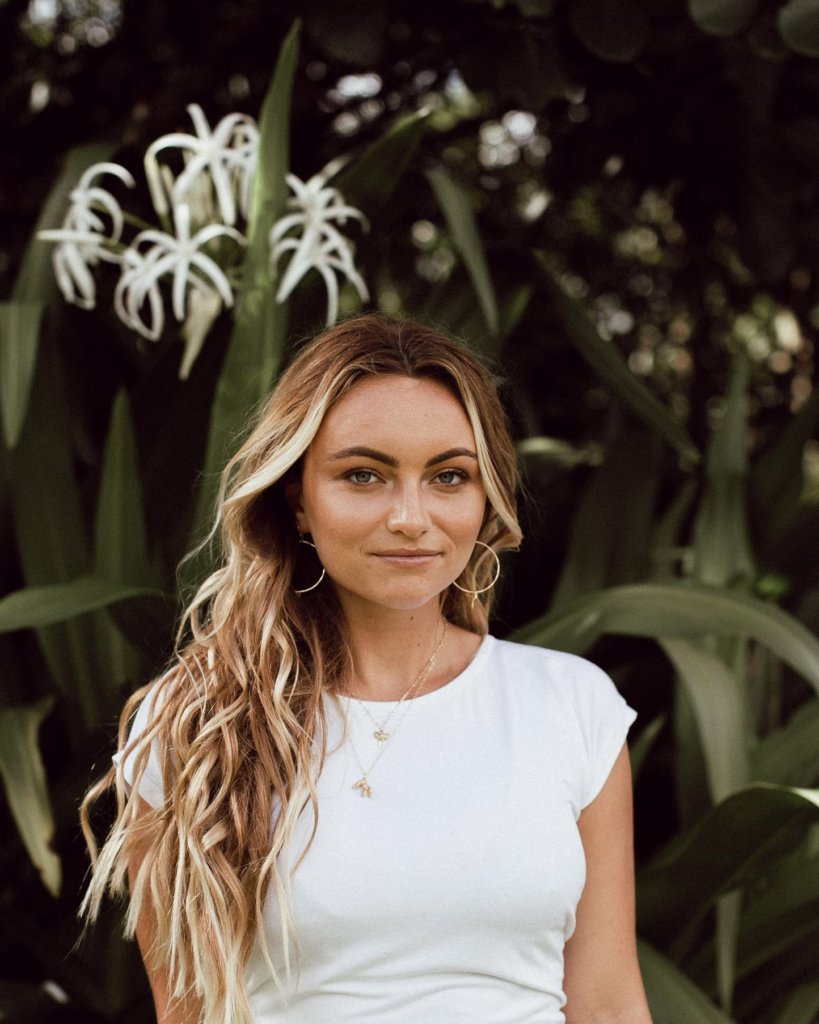 We talk with Kaya Waldman, big wave rider, who is competing in the Red Bull Magnitude video event!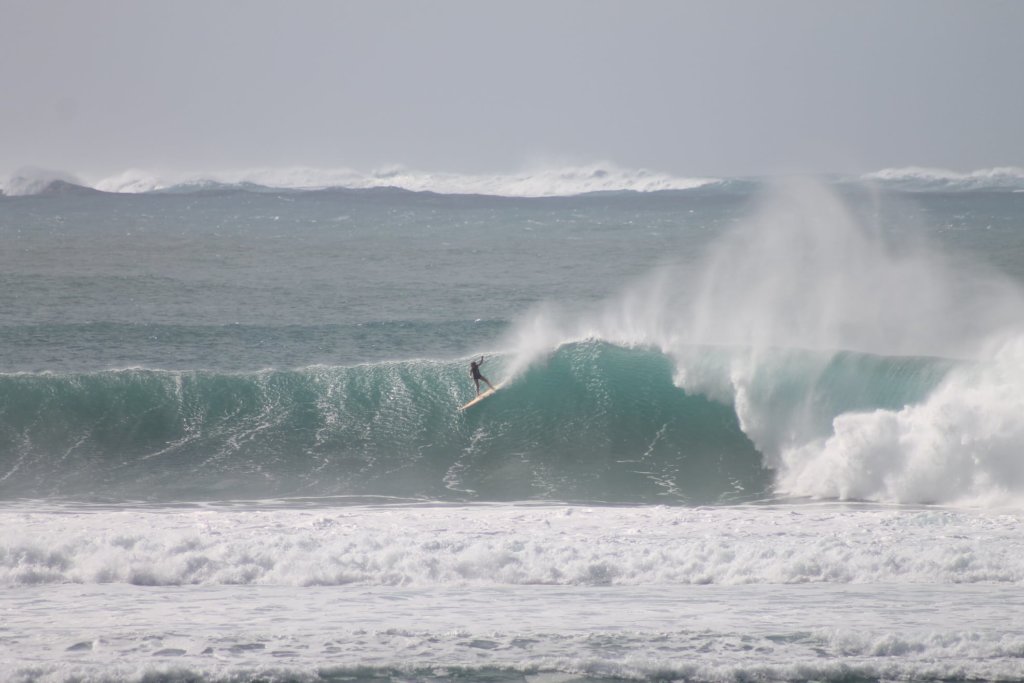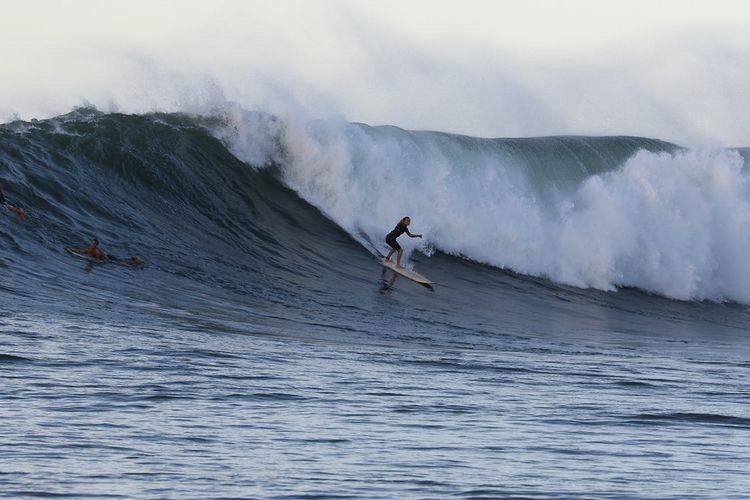 Also we talk with Remi about the event and the family juggle to be able to surf!
That's not so easy!
Check out FlHi Girls Surfing & Sports on facebook!  HERE
Thanks for watching!