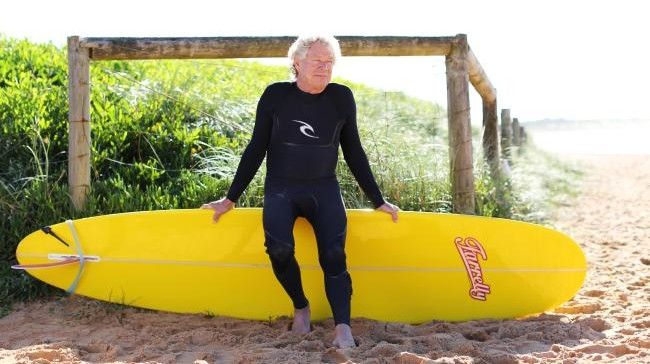 RIP to an icon.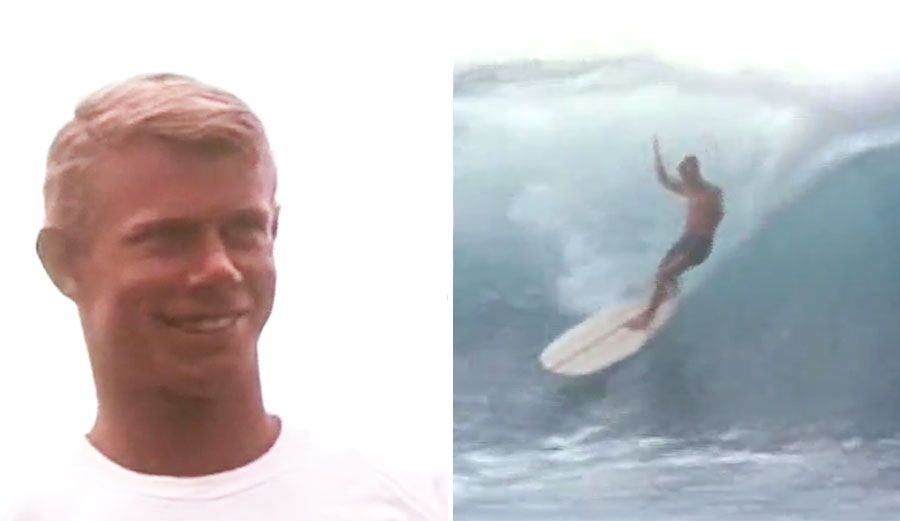 He was the first Australian to win a major surfing title, the 1963 championships in Makaha, Hawaii and then the following year he won the inaugural World Surfing Championship at Manly Beach
While it's not clear what the cause of death was, it is certain that Midget changed surfing forever.
Farrelly was born in 1944 in Sydney, Australia, and spent much of his formative years living in different countries. At the age of six, he began surfing and shaped a life for himself that revolved around the waves. In 1961, he became the first president of the Dee Why Surfing Fraternity, which is regarded as the old surf club in Australia. In 1985, after spending years on top of the surfing world, he was inducted into the Sport Australia Hall of Fame.
Farrelly made an indelible mark on surfing. Heavily influenced by Phil Edwards in the 1960s, he quickly became one of the best surfers on the planet, building a following that, at the time, was unrivaled. But it wasn't just his surfing that stood out from the rest. Midget was a major player in the shortboard revolution–although, according to Matt Warshaw and the Encyclopedia of Surfing, he didn't get the credit he deserved. "If Midget didn't make the world's first," Warshaw wrote, "I would argue that he did, consistently, over the next four years, make the world's best shortboards."
Farrelly's moniker came from the fact that he wasn't a big man. At 5'8 and 145 pounds, Midget rode with a powerful style that was much larger than he was. He also helped start the Australian Surfriders Association as well as the International Surfing Federation.
For years, Midget was the most dominant surfer in the world. He would go on to found Surfblanks Australia, a successful company that is still running today. Farrelly's success in surfing came strictly from the fact that he loved riding waves so much.
In 1986, he was inducted into Australia's Surfing Hall of Fame, then in 2007, the Surfing Walk of Fame in Huntington Beach. His last event, a contest in 1999 with the finalists from the 1964 World Championships, ended with him on top of the podium.
Midget Farrelly's contributions to surfing will never be forgotten. Our thoughts and prayers go out to everyone affected.