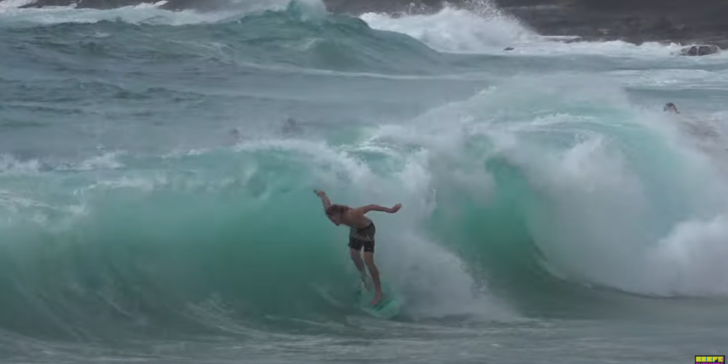 Da BEEFS crew commentary is classic…and so is Sandys…SNN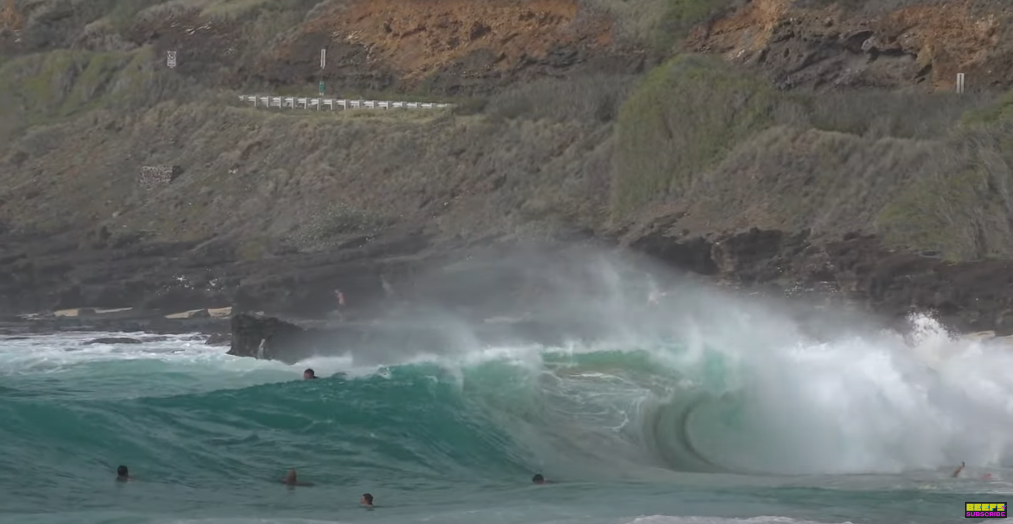 Sandy Beach shorebreak fires up in November from rare late season south swell.
Surfers, bodyboarders and bodysurfers (Womper's) get flogged and and fun in the one of the world's greatest shorey's!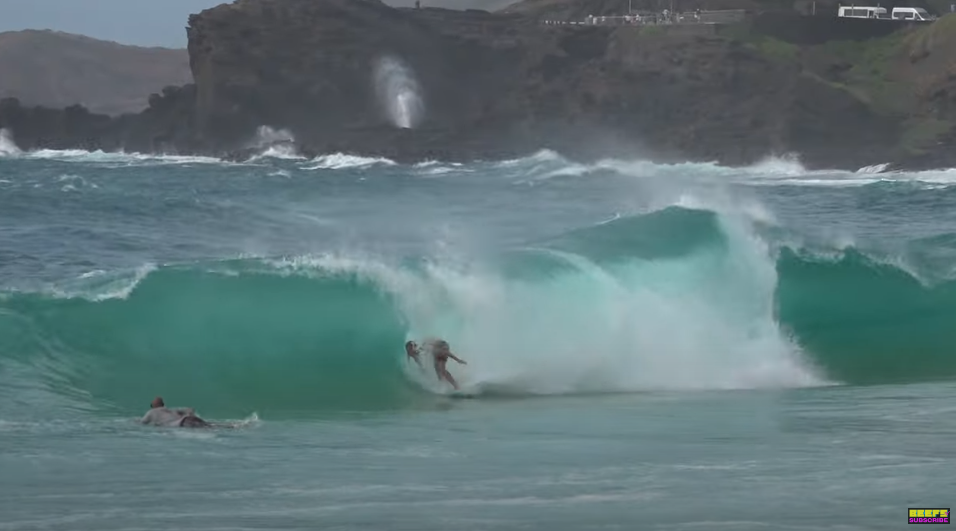 Tyler Stanaland, Eric Koston, Kalani Robb, Travis Watanabe, Kekoa Cazimero, Blair Conklin and more!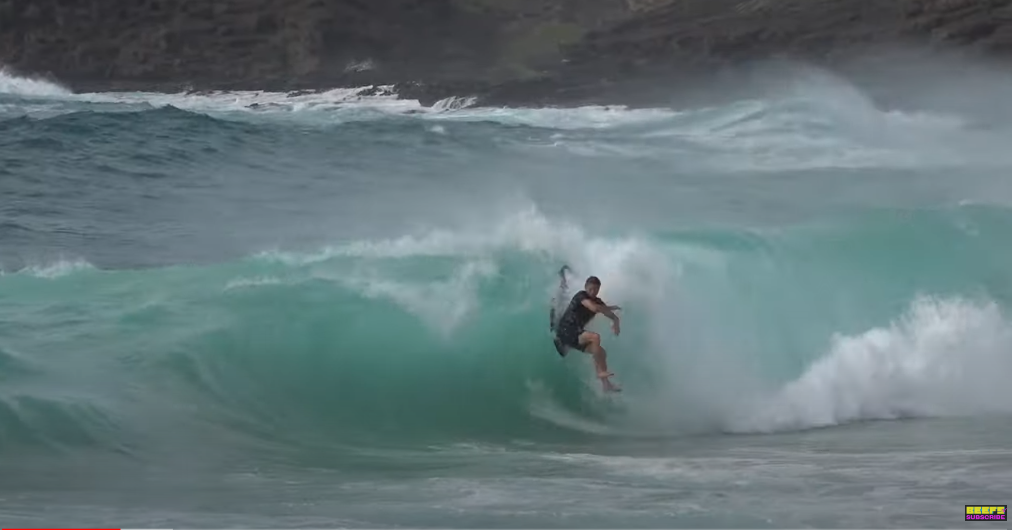 Foam Wreckers edit on @Catch Surf coming soon!