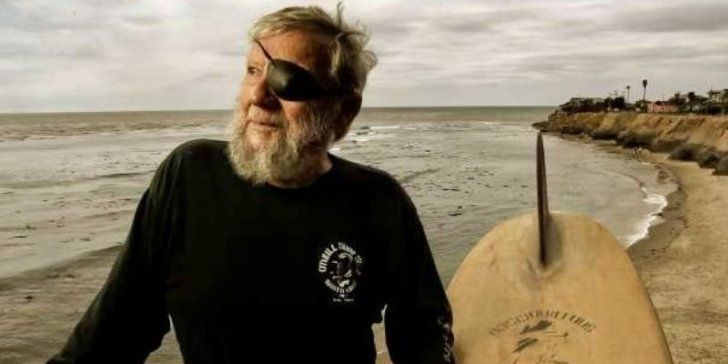 Jack O'Neill Image S
OURCE: Michael Macor, The Chronicle
Jack was surrounded by his family at Californian home when he died of natural causes Friday morning June 2nd.
The pioneer began wearing an eye-patch after his surfboard hit his left eye while riding a wave. He moved with his wife to San Francisco's Ocean Beach neighborhood in the early 1950s.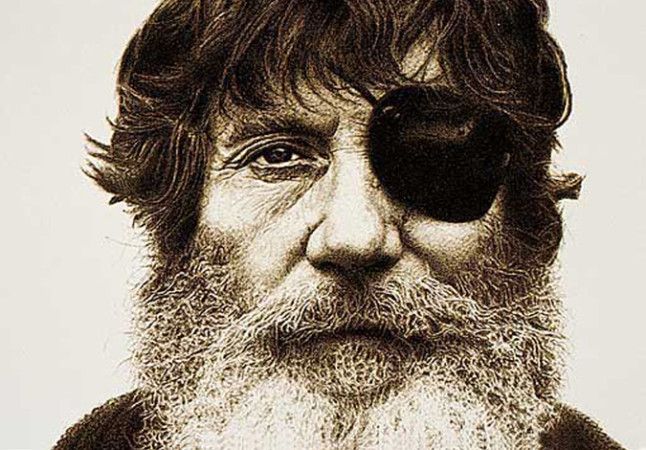 Mahalo to this man for keepin' us warm and getting more time in the lineup. Photo: O'Neill Archives
Wishing to surf longer as most hardcore surfers do, in the cold Northern California ocean, he began experimenting with materials until he invented the first neoprene wetsuit.
O'Neill said at the time his friends didn't have much faith in his invention.
According to his family, he would reminisce: "All my friends said, 'O'Neill, you will sell to five friends on the beach and then you will be out of business."
He opened a surf shop in San Francisco but in 1959 moved his growing family 75 miles south to Santa Cruz, where he opened a second shop.
O'Neill became the world's largest wetsuit producer by the 1980s and one of the world's biggest surfwear brands. His son took over the business in 1985.
In an interview in 2011, Mr. O'Neill said: "Surfing for me was a very important part of my life. I'd work downtown in San Francisco and I'd get all screwed up, and I'd go out and I'd jump in the ocean and everything would be all right again.
"All I wanted to do was surf, and when I opened that shop in my garage, I thought I would have a few guys there to sell suits and have guys to surf with.
"Nobody is more surprised than I am about how this business has grown," Mr O'Neill said.
He said his proudest achievement was the Sea Odyssey program, which introduced schoolchildren to marine conservation.
Jack O'Neill was inducted into the International Surfing Hall of Fame in 1991.