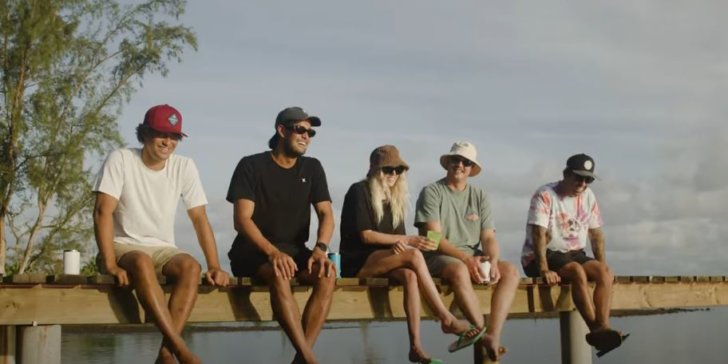 – Episode 4 | Trip Of A Lifetime presented by Expedia
After spending time with the Coral Gardeners on Mo'orea, Billy Kemper, Connor O'Leary, Jackson Baker, and Laura Enever head to the main attraction: Teahupo'o.
The crew boats out to get some barrels and are joined in the lineup by a slew of local standouts and pro surfers in Tahiti for the final Championship Tour event.
Trip of a Lifetime presented by Expedia shines the spotlight on Tahiti outside just the infamous (and intimidating) wave at Teauhpo'o.
A group of WSL surfers explores the island for a week, discovering hidden gems, adventuring to some of its most scenic spots, eating local food, and sharing life-changing experiences with the people they meet along the way.