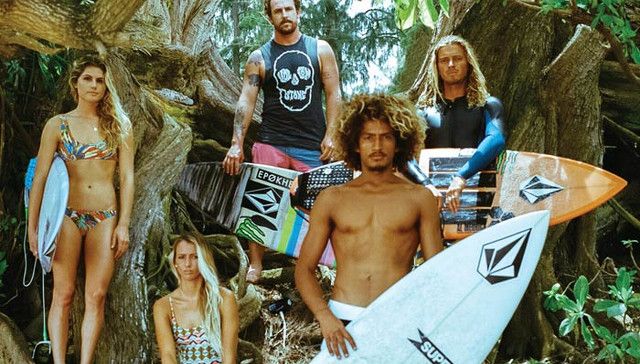 Episode 2 of Volcom's "Welcome To Water" launches
Surf News Network, 16 April, 2016 – Dusty, Gavin and Mitch roll through some amazing sessions at Honolua Bay and beyond. Kelly Slater drops in for a few and Volcom team riders Tai Vandyke, Imai DeVault, Kai Mana Henry keep the vibe truly Hawaiian.
The video is part 2 of Volcom's ongoing series "Welcome To Water" which reconnects with the brand's surf roots.