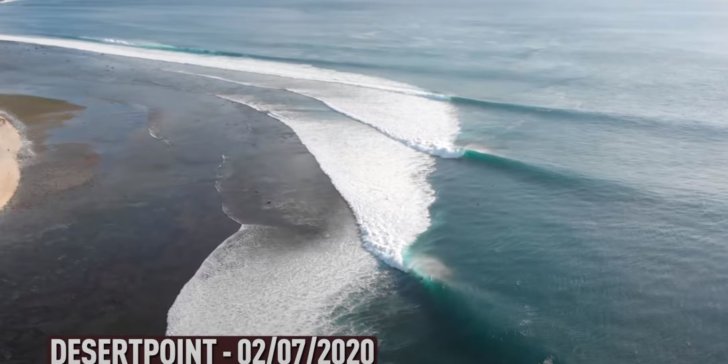 The Best Waves of JULY 2020 in Bali and Desert Point – RAWFILES
This month was one for the books! July brings the biggest and most consistent long period swells to Indo!
This year is probably the most special year for some surfers, specially the lucky ones who live/stuck in Bali, Indonesia.
This video will show you the best Waves and best rides from July, starting with a 3 day pumping swell at Desert Point Lombok.
Also Padang-Padang, Uluwatu, Bingin, Balangan, Impossibles, Dreamland and on a few small days the beachbreaks of Padma where on fire without the usual crowd (maybe except Padang).
Enjoy the video and Thanks for watching!