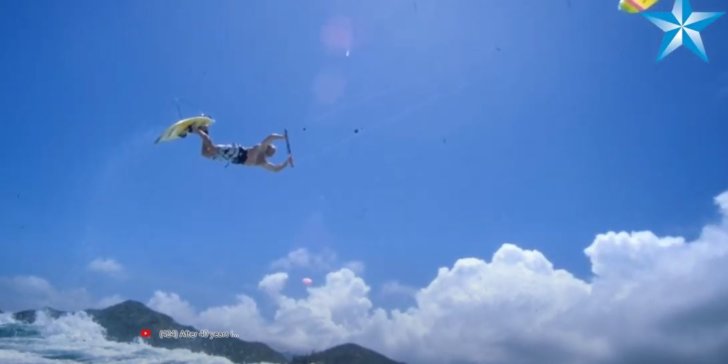 After 40 years in Kailua, Naish Hawaii closing due to COVID-19 pandemic
Video by Craig T. Kojima / ckojima@staradvertiser.com
"I don't know how many times I've stopped by to talk to Rick, Carol, Randy, Rolly or any of the many employees there.
They're always very helpful with gear and always good for a laugh.
Maybe they should have been a bar?
What a loss… So sorry to see this iconic shop shut down😭
Former Pro Windsurfer and long time SNN Reporter, Sonja Evensen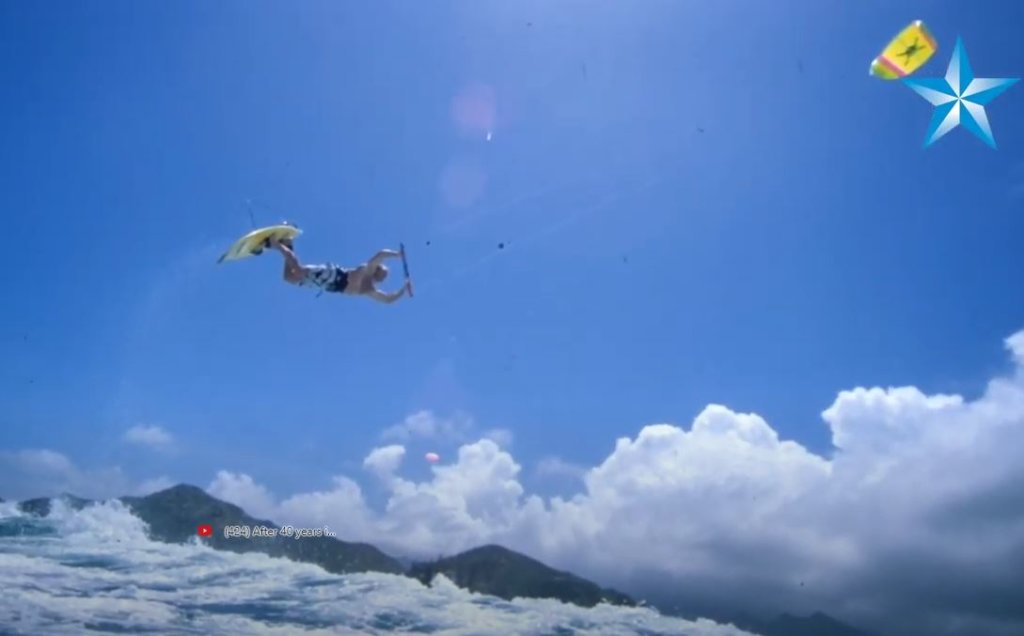 Front page Frame Grabs legendary Robbie Naish flying high…