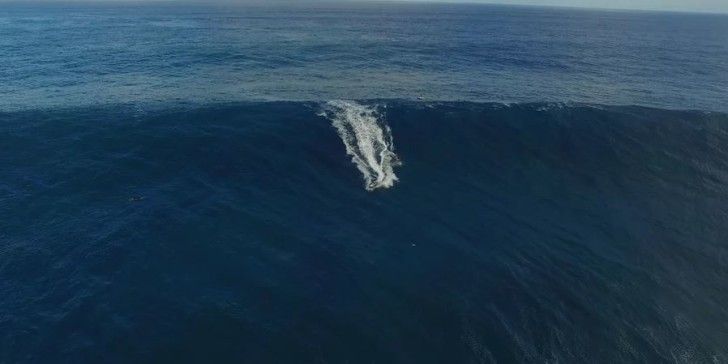 Yuri Soledad at Peahi (Jaws) 2-25-16. This swell was perhaps the biggest swell of the century, and while the Eddie Aikau contest was taking place on O'ahu Yuri Soledad picked off this one at Peahi.
Aerial Shot of Yuri Soledad on one of the Biggest Waves Ever Ridden from Life In The Hawaiian Islands on Vimeo.
Video/Edit: AKWerjefelt
Music: Marcozannone – Pond5
Like us @LifeInTheHawaiianIslands on Facebook and Instagram, for Time lapse, Underwater and Aerial Cinema and Photography.