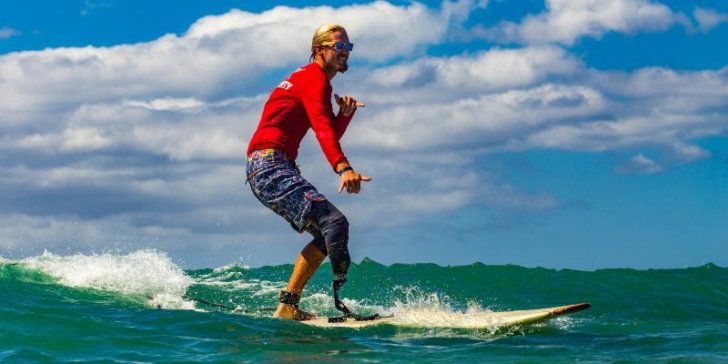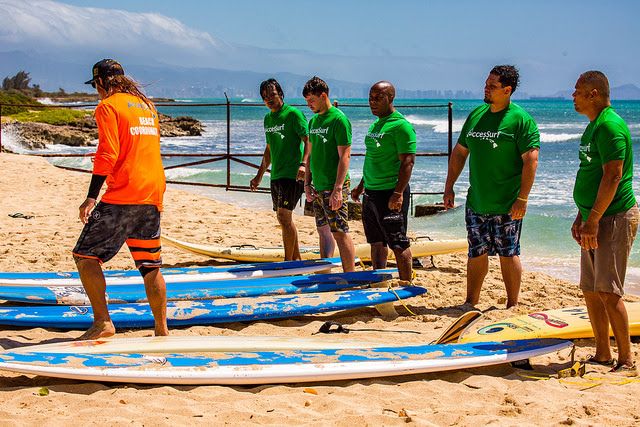 Join us this coming Wednesday at White Plains Beach Park as we come together for a day of fun and surfing for warriors and their families.
Set Up – 845
WEDNESDAY, September 20th, 2017
Welcome Briefing – 0930
In order to guarantee a lunch, it is very important that both participants and volunteers let us know if they are attending this event.
****Please email Ryan at ryan@accessurf.org if you plan to attend as a participant or volunteer.**
MAHALO FOR ALL THAT YOU DO FOR ACCESSURF!