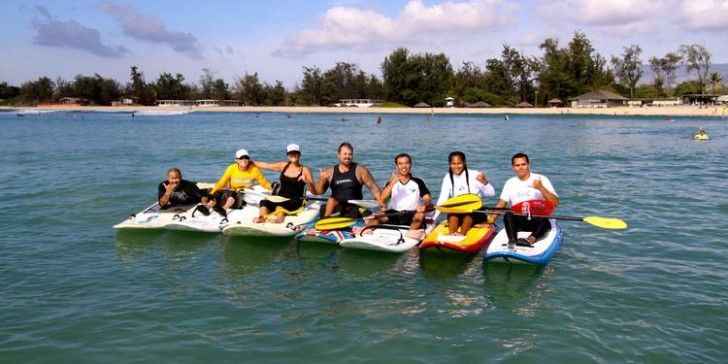 Great article from Lorin Eleni Gill of PBN!
Hawaii's AccesSurf is practically outgrowing itself.
More than 100 people participate in AccesSurf programs each month, up from average participation rates of 30 per month five years ago.
Approximately 400 dedicated volunteers provide free assistance to people with physical or cognitive disabilities, as well as veterans in the Wounded Warrior Project, in water sports each month.
Participants surf, swim, kayak, stand-up paddle, or prone paddle at various beaches on Oahu.
The nonprofit's programs have been so successful that they have caught the attention of the International Surfing Association….
To find out more go direct to Access Surf HERE