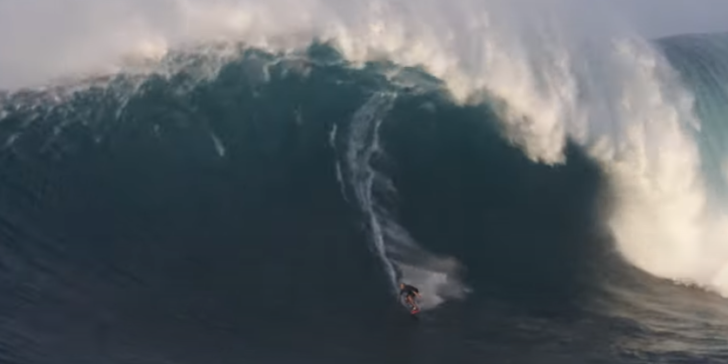 This is Episode #16 "Wahine O Ke Kai" Over the last few years women's surfing has progressed into a grand new direction with many advances and interests in big wave surfing, technical surfing, and aerial surfing.
Right now the sport of women's surfing is at a very high point only to keep on growing with the best professional big wave women surfers leading the younger generation with not only excellent surfing inspiration, but also lots important knowledge is being shared through safety training and different preparations for surfing in all types of conditions. This episode is a deeper look into some of the past and present standout moments that we've had the honor of documenting at Kapukaulua Point, Pe'ahi.
This is a tribute edit to all the "The Women Of Water" that are pushing the limits of surfing and finding a happy place in the ocean to do what they love, especially the ones seen in this video charging super hard.
We hope you enjoy this edit!
Subscribe to the channel like and comment on the videos or
Share the channel if you like what you see.
All content shot in 4K, Enjoy the action and Aloha Nui ! Paradise It !
Words by Keala Kennelly : @kealakennelley
Filmed by MROD MAUI (Marcus Rodrigues) . PACIFIC ISLAND DRONE (Keahi Bustamente)
Edited by MROD MAUI 2021 ©