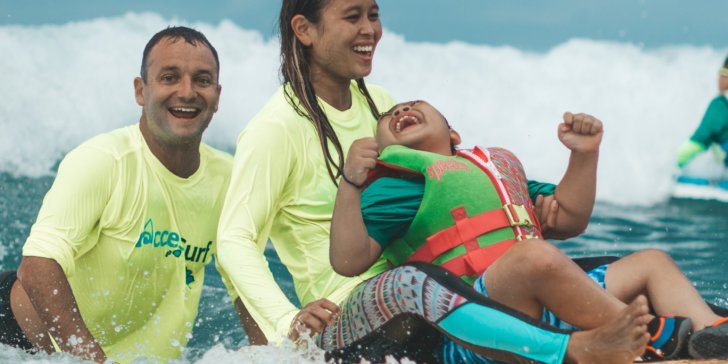 We had a lot of fun this month and can't wait to see you on October 1st!
Our community is BOOMING and growing more and more every month.
For many people, this is the one time a month they are able to get in the water with your help.
We are extending our program to have our last surfing time slot to end at 1:30 pm and as always…
…we can use as many experienced surfers as we can get.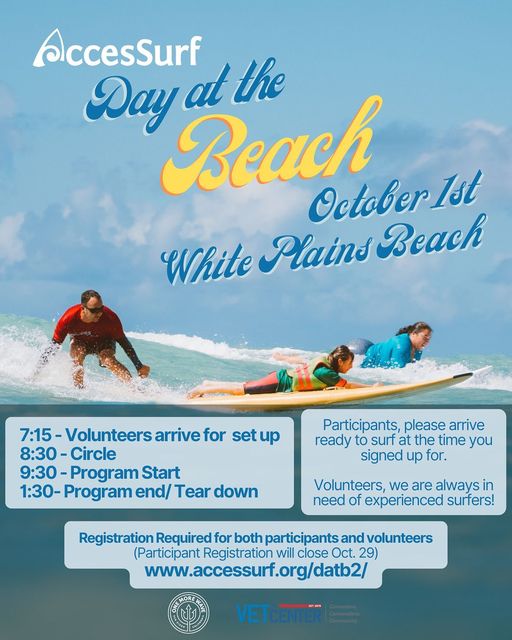 If you can stay for an hour, great! If you can stay the whole day, even better.
Our programs are not possible without you.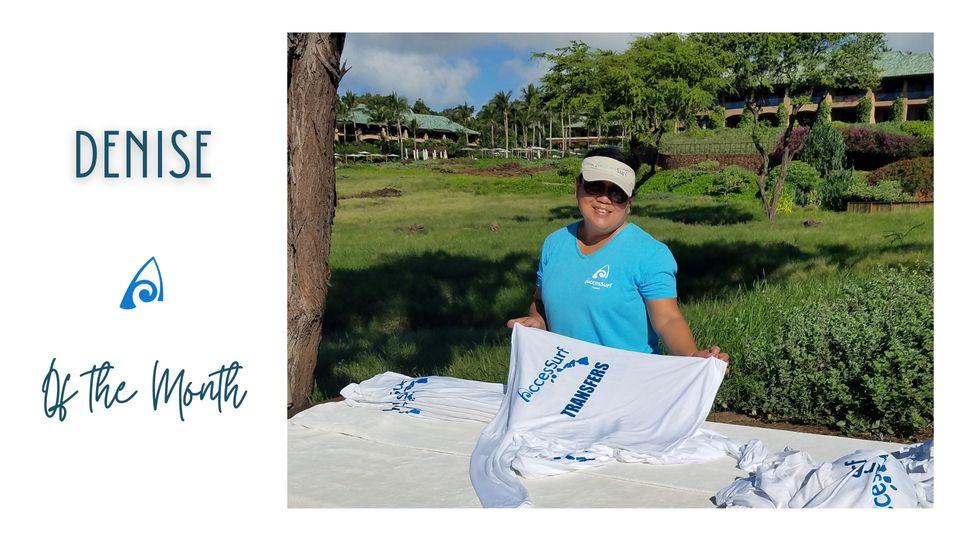 CONGRATS AND MAHALO TO DENISE…FOR ALL YOU DO FOR ACCESSURF AND THE COMMUNITY.