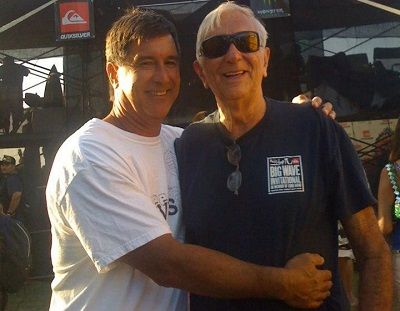 Featured FB Image: Keone & his Dad, George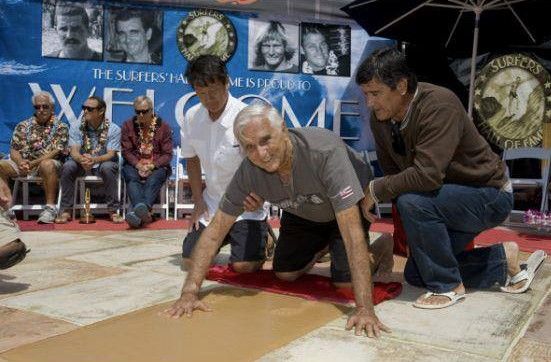 One of the Greatest Surfing Hall of Famers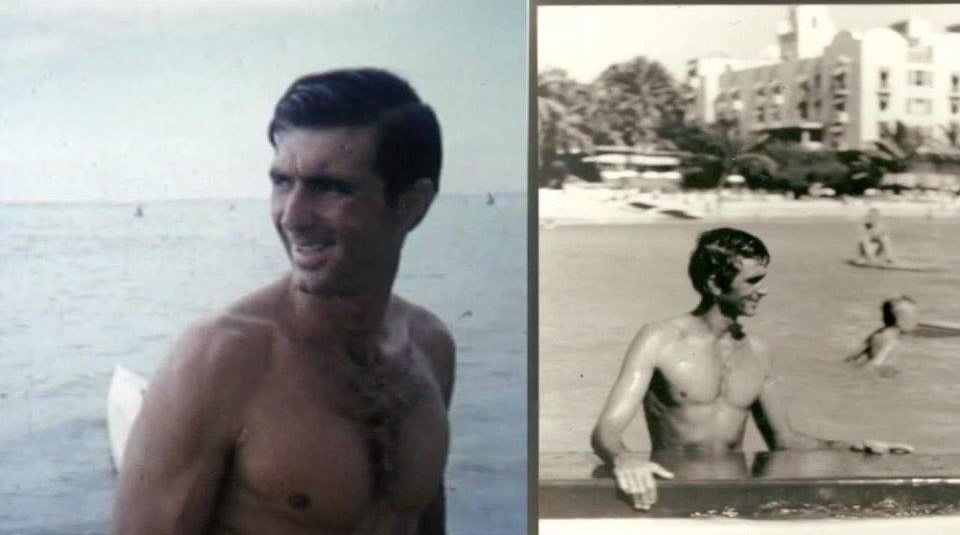 Waves Big or small, George could ride them all.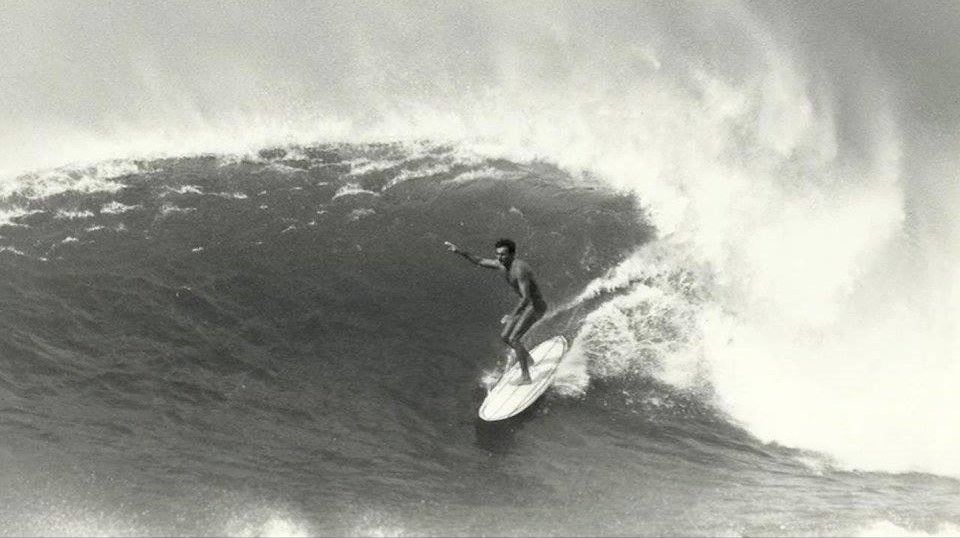 Influential Hawaii Waterman and keen environmentalist George Downing died peacefully in his sleep early  Monday morning, said his son Keone Downing. He was celebrated as a big-wave pioneer by many of the worlds best big wave riders & waterman of his time up to today's greatest. George was a Makaha surfing champion, trusted teacher, and adviser to multiple generations all the way to the present.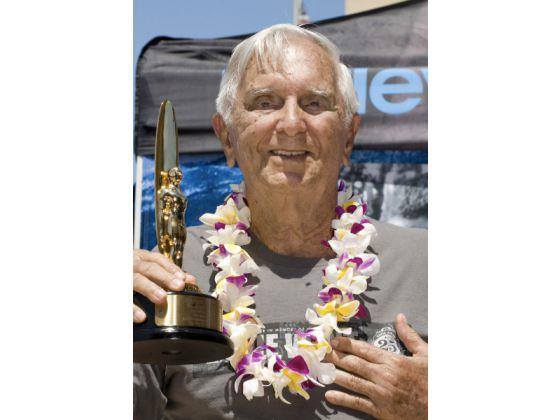 It was nearly 35 years ago, back in 1984, when Downing created the single day, Big-Wave Quiksilver Invitational in Memory of Eddie Aikau at Waimea Bay. Keone said his father founded the now iconic event "because he didn't want to do just a surf contest, he wanted something special and he wanted to do it a certain way." As director of the event, George was the one who 'made the call' to go or not to go for 3 decades!
The Downing Hawaii surf shop in Kaimuki has been in business since the 60's and is Hawaii's oldest surf shop. Goerge was also an early member of Save Our Surf, leading local grassroots environmental causes.  He was a smart advocate after founder John Kelly's death.
Downing is survived by sons Keone (Leayne) and Kainoa (Laurie) Downing, daughter Kaiulu Downing, grandchildren Kaohi, Kirra, Kainoa, Keola and Nalei, and two great-grandsons; his wife Gildea Lauwe Downing died before him. Funeral arrangements will be announced.
Expert wave forecaster and reader of the Bay…George made the call…for 30 years…Would Eddie Go?!
THANK YOU FOR YOUR INSPIRATION AND IMPACT.
R.I.P. GEORGE DOWNING
ALOHA 'OE
SNN OHANA