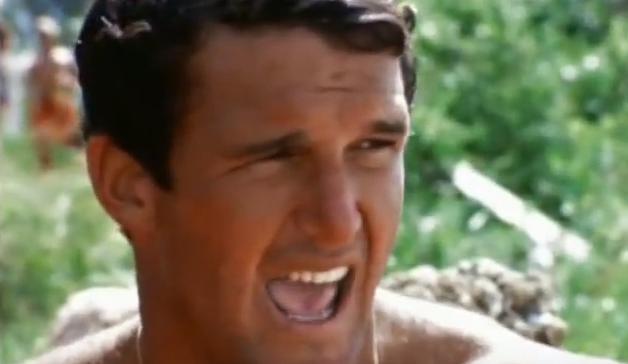 Talk about a 'time piece' if there ever was one…
Yet, notice there's some 'drone' (Heli) footage, too! Not bad considering this was half a century ago.
Fred Hemmings at ~22, David Nuuhiwa at ~20, Wayne Lynch at ~17!

There was Nat Young '66 World Champ(turned 21 at event). Reno Abellira, Skip Frey, Joey Cabell, Mike Doyle, Mike Purpus, Corky Carroll and Midget Farrelly ('65 WC) ….
The ever-animated & enthusiastic, classic & conversational Fred Hemmings Won this 1968 World Championship.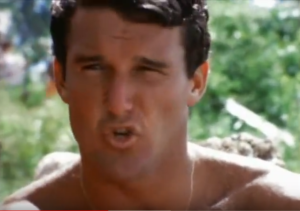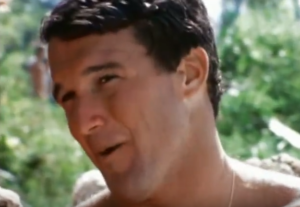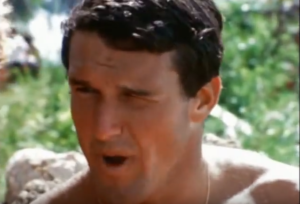 Here's more on Fred HERE