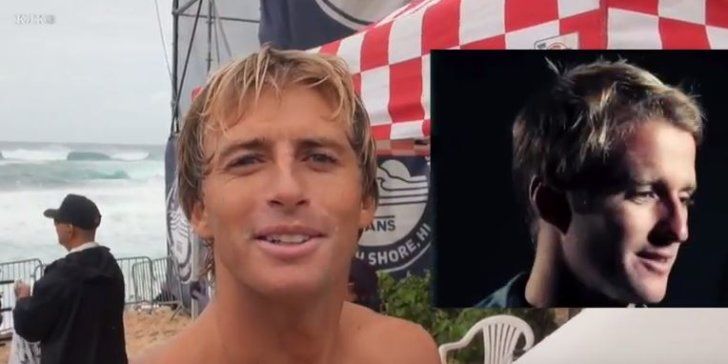 Who's Seabass' twin Bro? Hint, he surfs really good, too.
When you have plenty free time…check this vid out for some grassroots local-kine fun from Kyle Metcalf.
You may learn a few things you didn't know and you may find out you know more than you thought. SNN.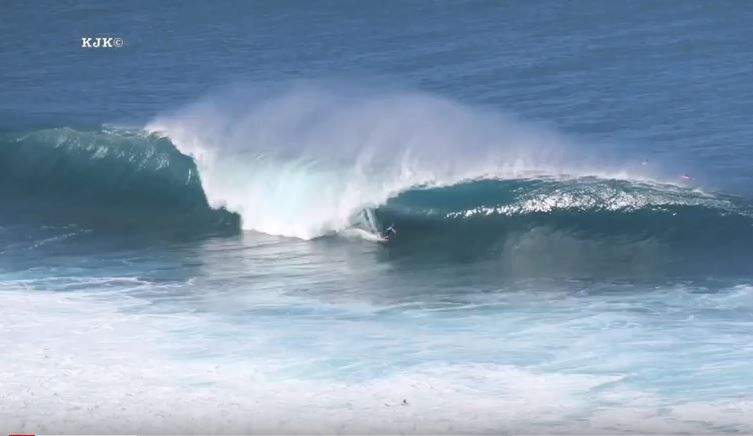 "In recent weeks I have begun to distribute the new HAWAII'S OWN surf coin. The coin is just short of two inches in diameter and is an antiqued silver color.
My son-in-law Tom Cavanagh took some beautiful photos of the 2015 Billabong Pipeline Masters surfing championship and I have incorporated those photos onto a commemorative coin honoring the World Surf League Hawaii Men and Women who have competed on the 2017 World Surf League Championship Tour."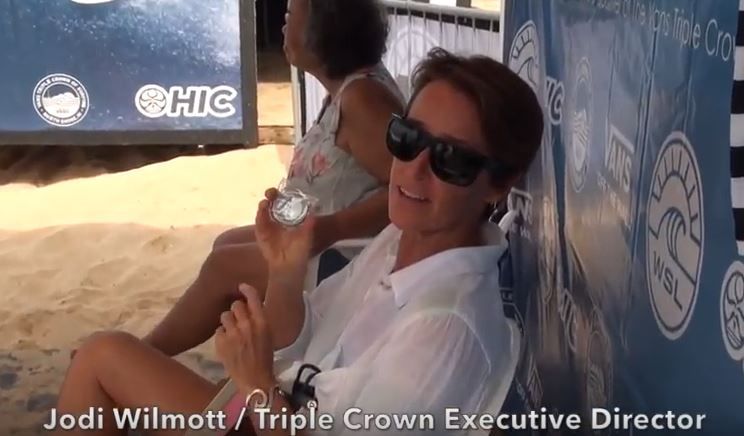 Jodi nails it, too!
"John Florence, Carissa Moore, Sebastian Zietz, Coco Ho, Ezekiel Lau, Malia Manuel, and Tatiana Weston- Webb.
I have also honored those three Winter Hawaii surfing events held at Haleiwa, Sunset, and Banzai Pipeline.
To make the distribution a little more fun, I will be asking random surfing enthusiasts some simpler surf trivia questions in the hope that this will encourage all surfers to take a new
look at the historic footnotes surrounding their beloved sport."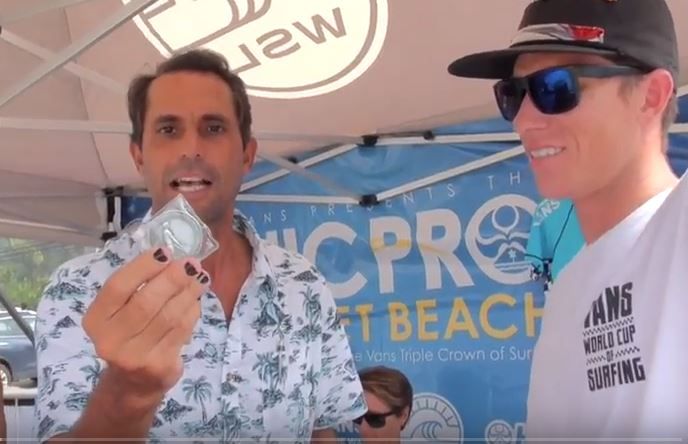 Kaipo nails it.
"I want to thank Tom Cavanagh for the use of his photos on the coin.
I would like to thank Ev Fox for the use of his background instrumental music which opens and closes the video.
I hope to see you all at Hawaii surfing events in the near future.
Aloha, Kyle"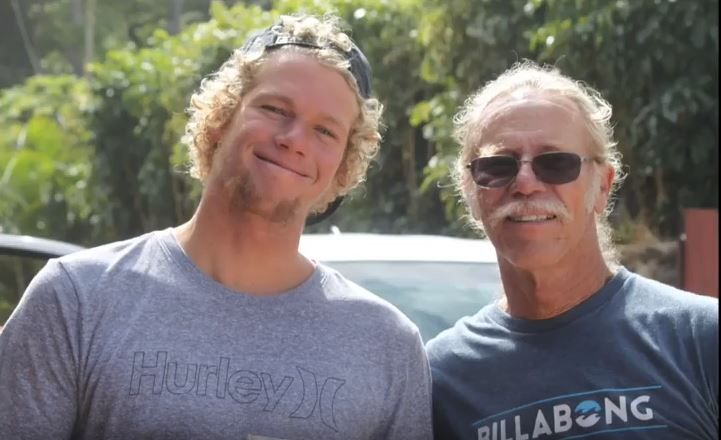 Is his middle name John?  (hint…if not sure, google it)