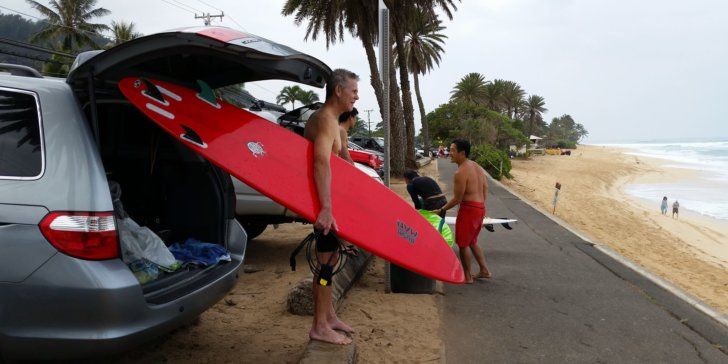 ATTN All Crew!  It's time…

Surf on Friday will be BIG 8-12′ with higher sets. Though it will be declining on Saturday and Sunday it still could be sizable for many. SNN.

Thus, we'll have a better chance for a civil & safe Paddle-Out for Leo in town.

The new Location will be Kaisers on Sun 12/3 @ 2pm.
Kaisers is where Leo and all of the Foster Village crew started out as groms into their teen years…."Beginning & End."  (I was lucky enough to tag along as a grom 5 years younger" ;)).
See you ALL this Sat & Sun! Tracy Yamato
STORY FROM OCT 30th HERE