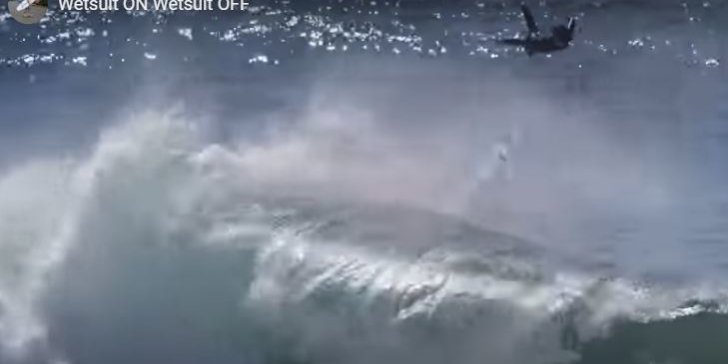 Wax on, wax off. Wetsuit on, wetsuit off.
Mason Ho surfs one session in California with a new Rip Curl E-Bomb E7 wetsuit. He meets a new friend and they both get washed into the jetty. Good times! (Wetsuit ON)
After that we head home to Hawaii and chase down some awkward summer waves. While driving around we saw a little wedge wave on the side of the highway down a tall steep cliff that looked almost surfable. So Mason tried it and came close to riding a wave but it may have been too nuts! Maybe next time. (Wetsuit OFF)
Filming: Rory Pringle
Surfers: Mason Ho, Tristen Simon & Marshal Alberga.
Jams: Jimi Hendrix & WAR Jamming.
ALL surfboard info in the end credit roll.