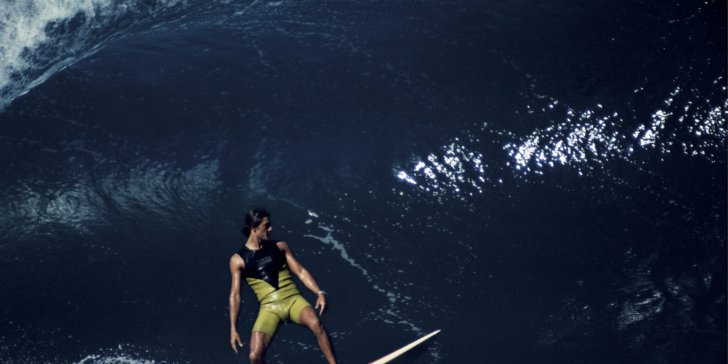 Shaun Tomson (Linkedin)
"Join me for an Olympic Surfing Experience
I am stoked to be partnering up with Airbnb to create a virtual Olympic experience for surfing's gold medal debut in Japan.
I'll be giving an inside viewpoint of surfing's first entry into the Olympic Games.
Who is the most likely competitor to get gold and why.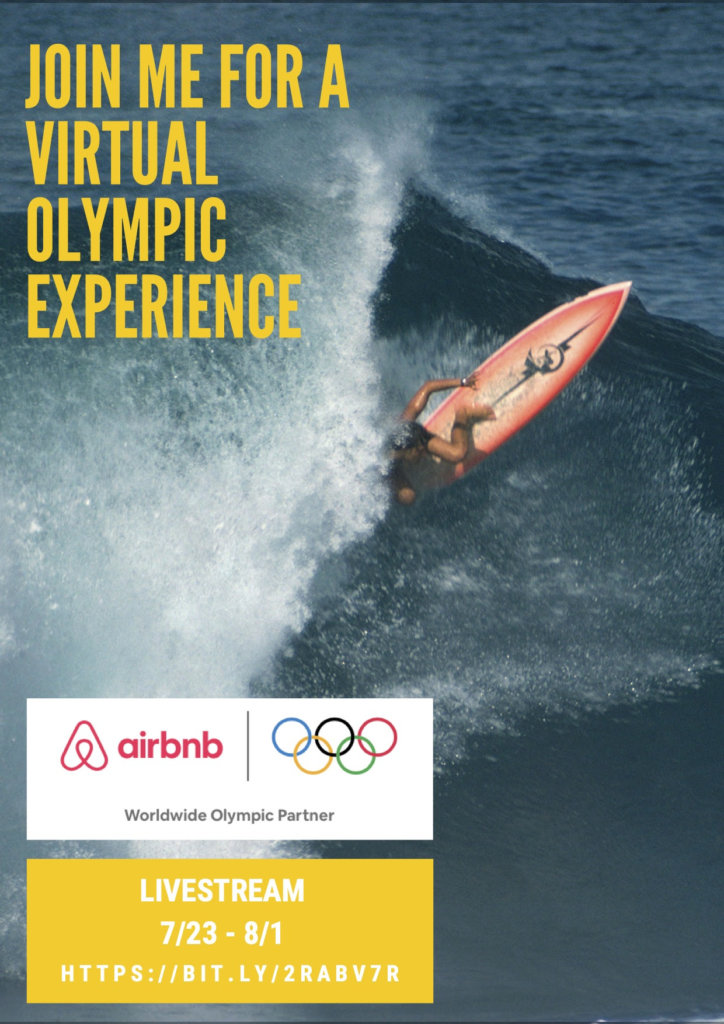 As a former World Surfing Champion, athlete mentor and best-selling author, I'll talk about gold medal contenders, strategy, pressure, resilience, judging, technique, history, and surfboards.
There will be a lot of interactivity and discussion.
I will also share a transformational method to activate the power of purpose based on secrets from Surfer's Code.
You will walk away inspired and energized with your personal 12-line Code, a signed copy of my #1 best-selling book "The Code", and an appreciation for how surfing can change your life.
I'll be hosting a few small groups online and hope you can join me…
Your organization or team can also join in – I hope to connect for an inspiring, uplifting and educational session".
You can get information on dates and times here: