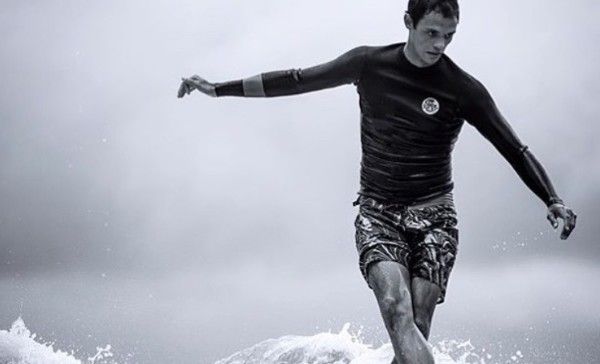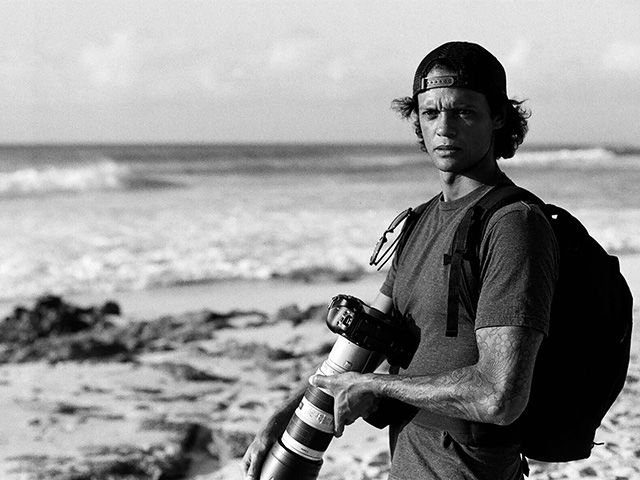 "The overwhelming support from friends and family through the hardest time of my life is giving me the confidence I need to get thru this. Words can't express how much this means to me and I can't wait to see you all again" Photo: Matt Catalano
Talented photographer Keoki life is saved but medical bills are staggering.
Keoki Saguibo by Tiana Fore – GoFundMe  HERE
My brother Keoki Saguibo needs your help!
Although all the details are still coming in … photographer and top Hawaii waverider Keoki Saguibo was badly injured while surfing in Indonesia. After being found floating face down and unconcious he was revived. He is in danger of secondary drowing due to an extreme amount of water in his lungs and is being transported/rushed from his remote location to Singapore for medical treatment . Simply put – insurance does not cover a lot of these extreme emergency medical costs and its big bank. We have been informed that emergency transport and care could be as much as $50,000 back to Hawaii and then some! All the funds will be used for medical emergency care, transport and re-hab. Keoki needs your help now and the entire surfing community will thank you for your generous support!!
Donations can also be made at any Bank of Hawaii Branches: The Friends of Keoki Saguibo
The latest update on Keoki's Instagram account shows a video of the young Hawaiian strapped to a gurney, sharing his immense gratitude to those who have donated.
Keoki Saguibo by Tiana Fore – GoFundMe
 HERE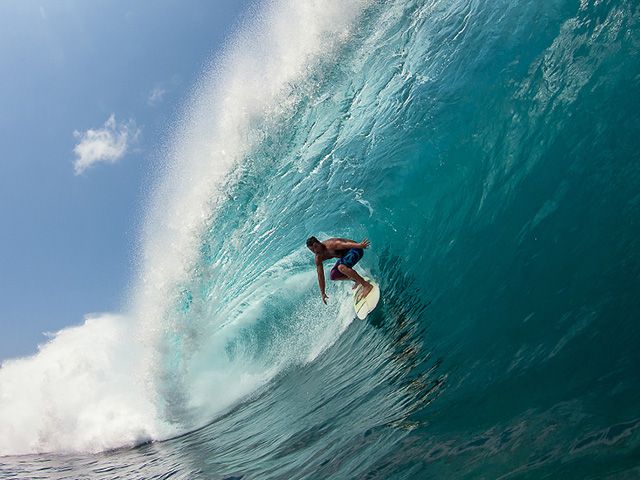 Legendary Hawaiian Photographer Keoki Saguibograbs Tom Dosland moment at Pipe 2013.